What a fantastic day! No one could have asked for more. The weather was perfect, the venue was perfect and all our friends were there. Being the best man I barely had any chance to take photos but I managed to sneak Natasha and Paul out for a few after dessert. I also grabbed a few of the groomsmen a bit later. I was itching to get the camera out more but wanted to enjoy the day. Thanks so much for having us Natasha and Paul!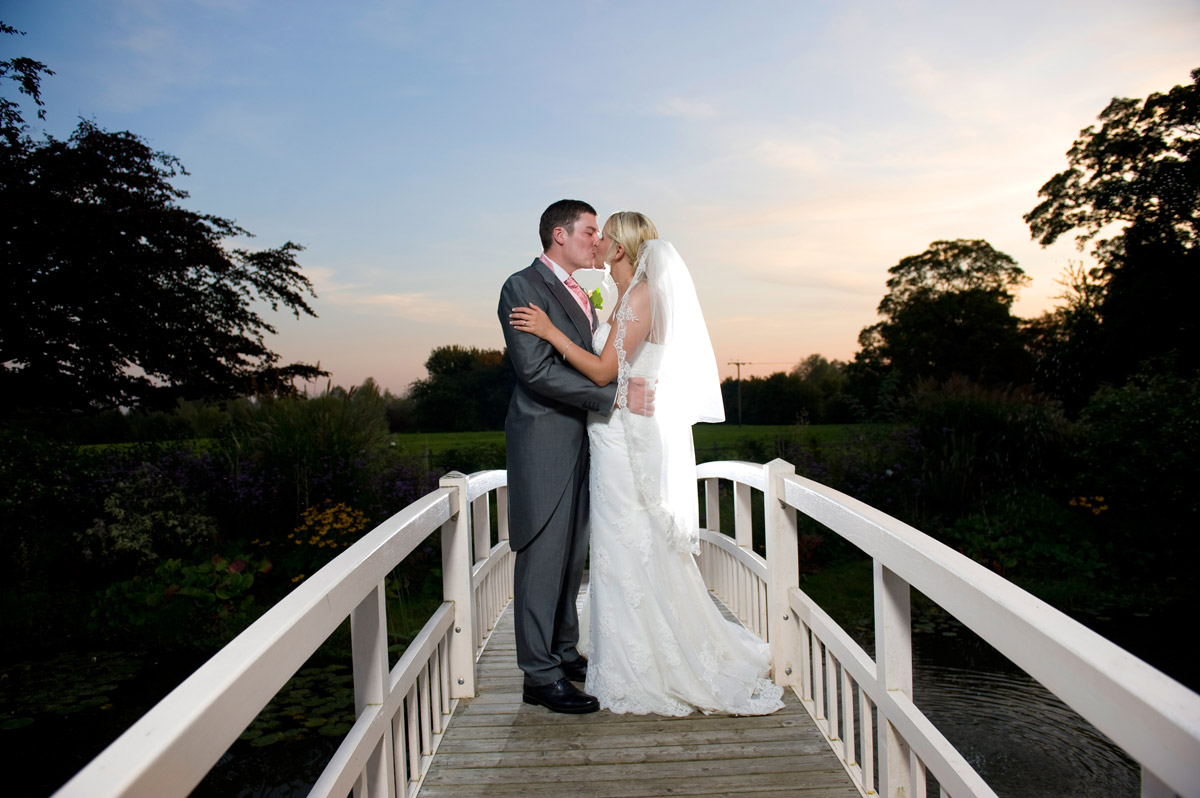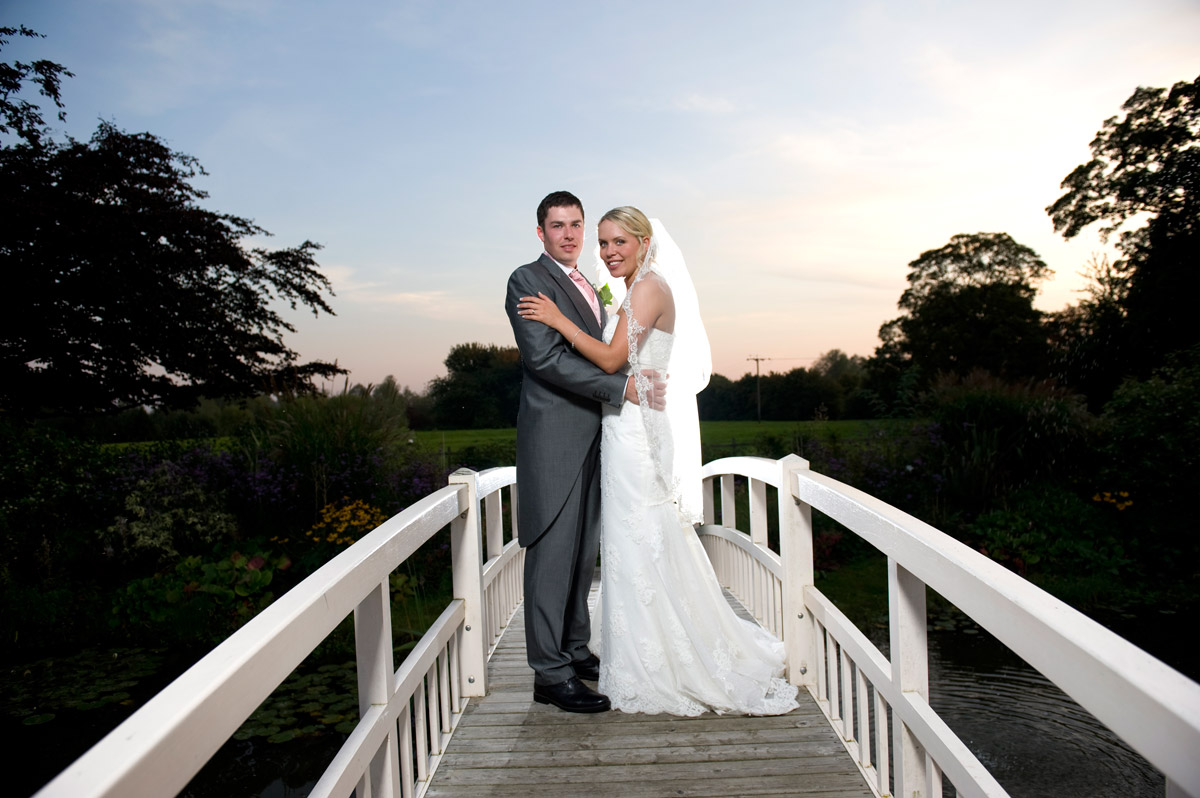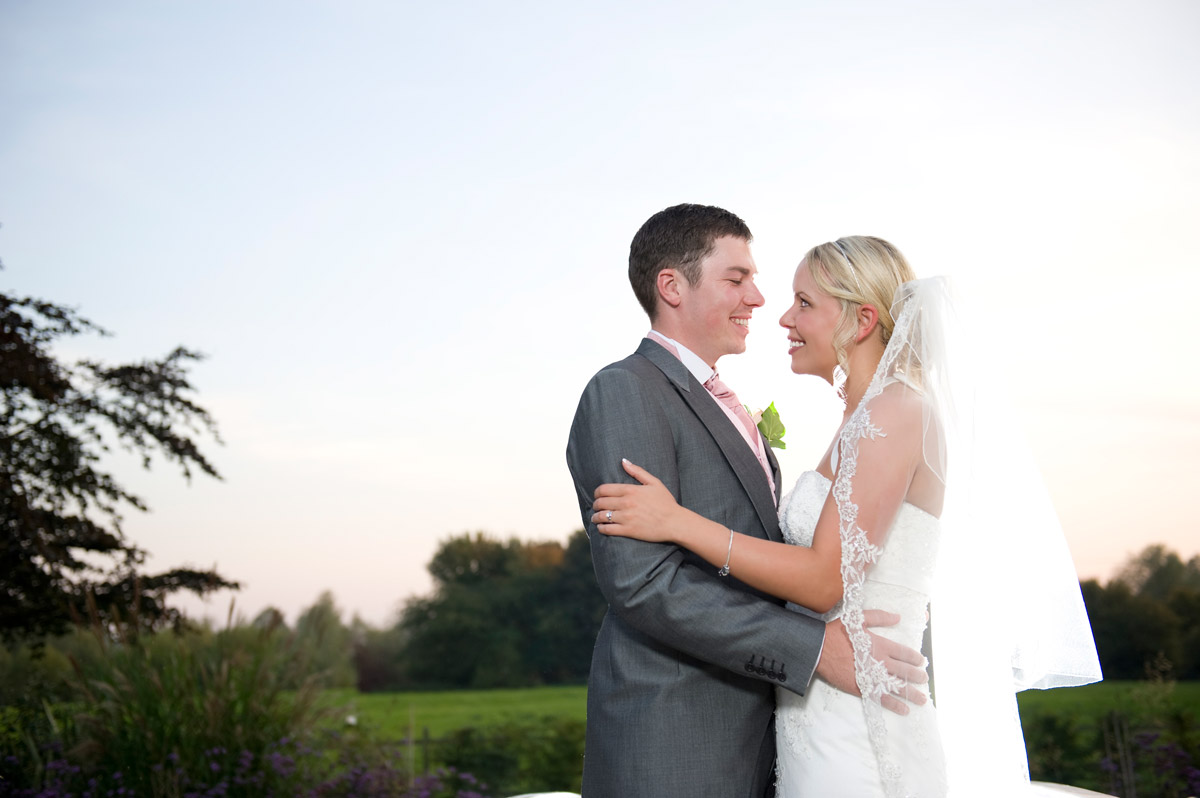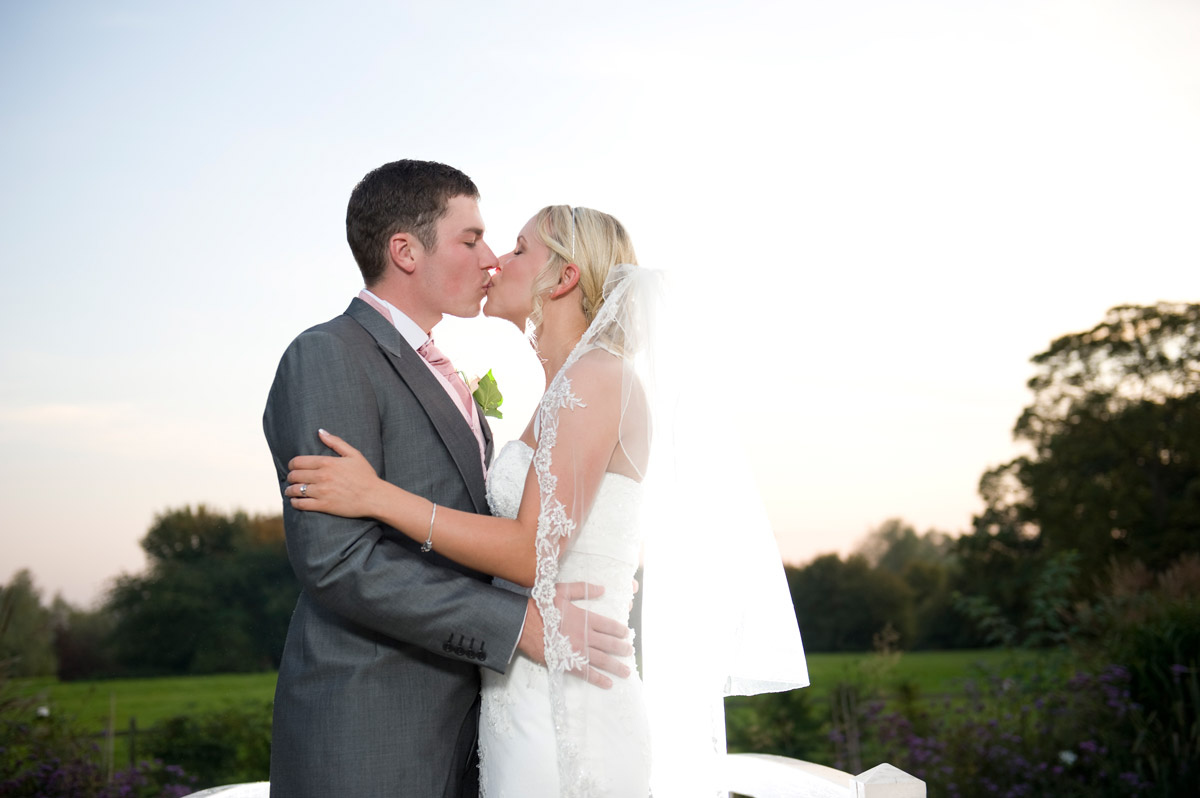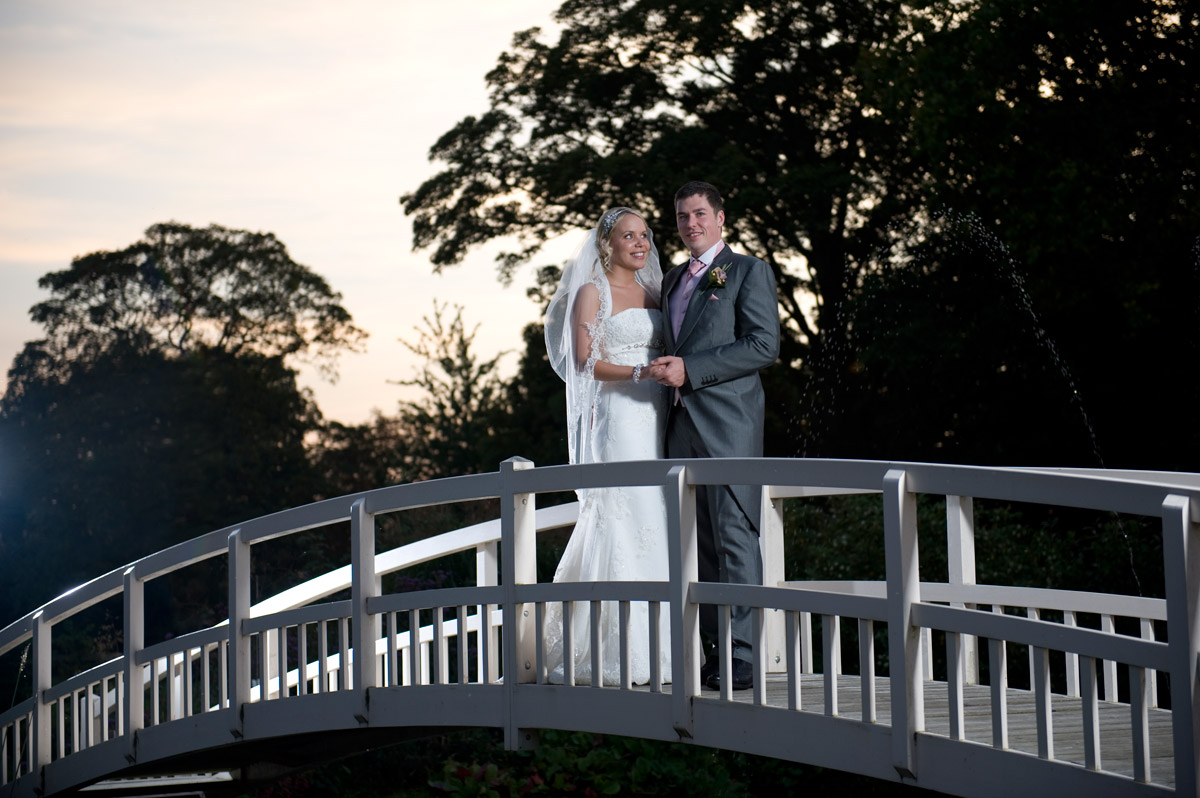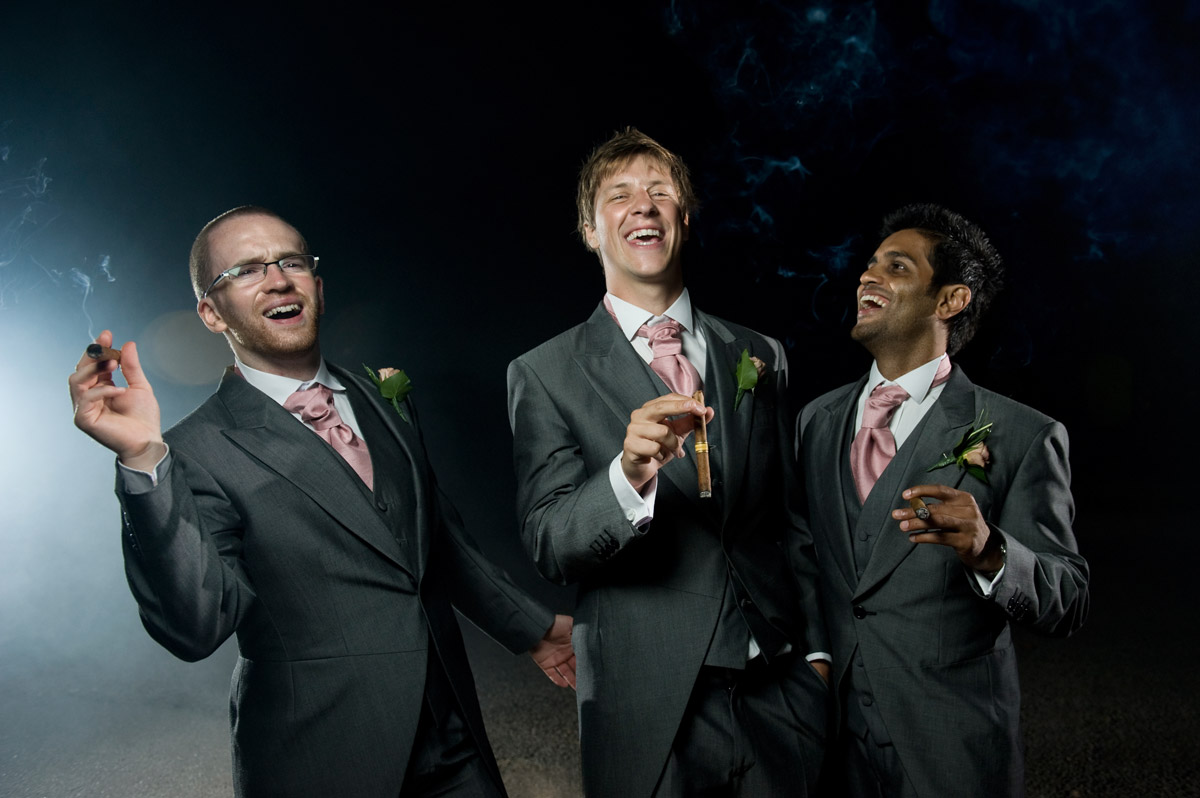 Unfortunately I think I got my camera out a little late in the evening for these photos and couldn't get a serious one. There are still plenty of good fun ones though!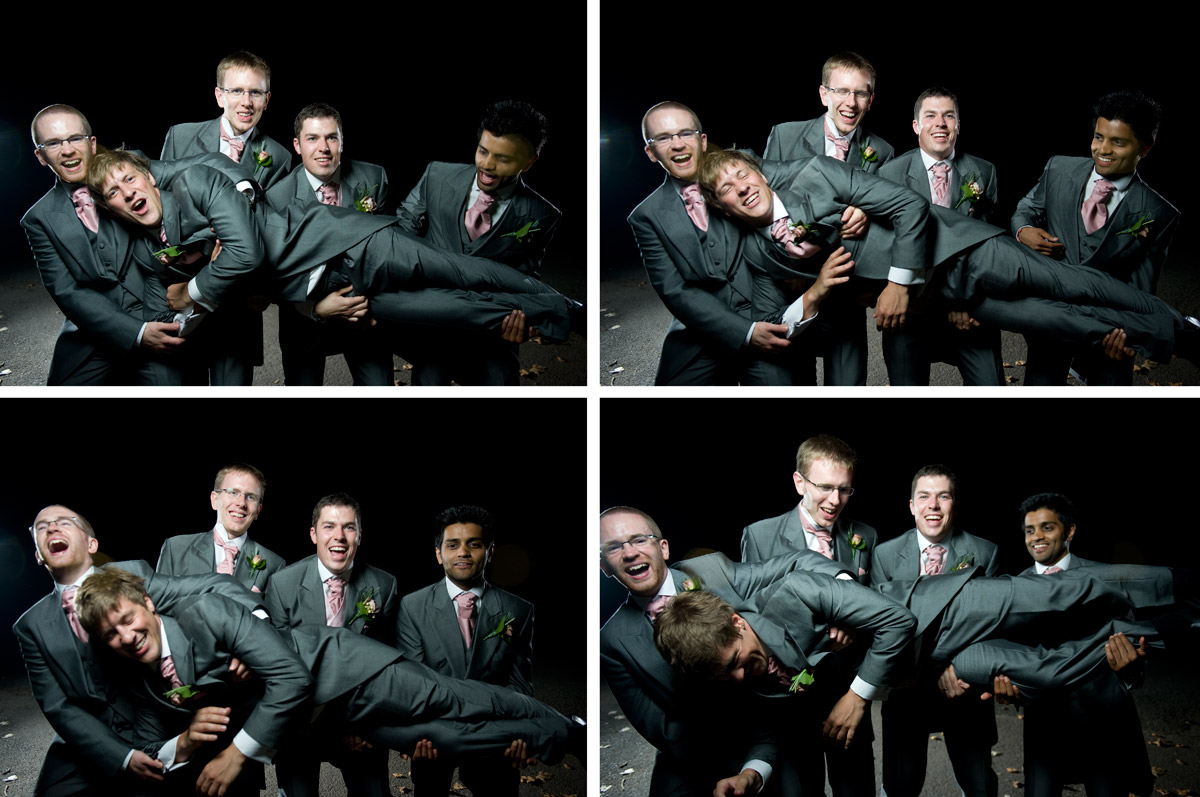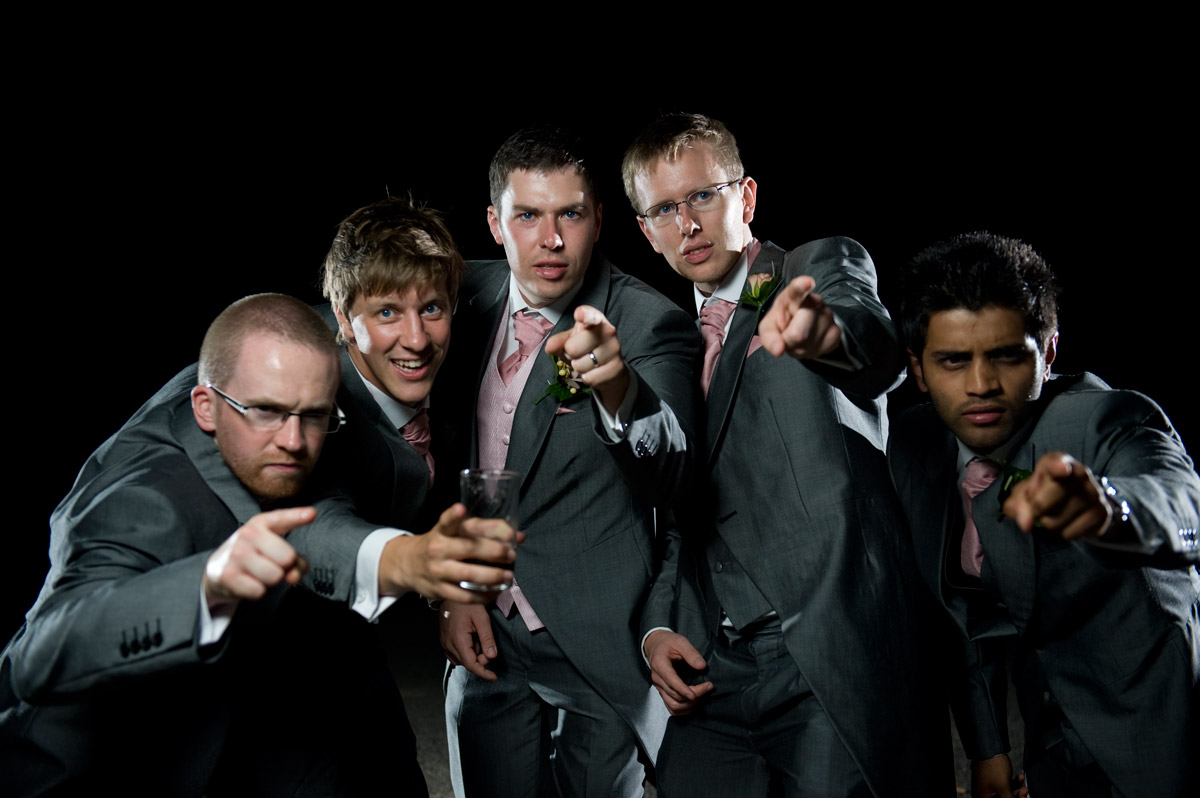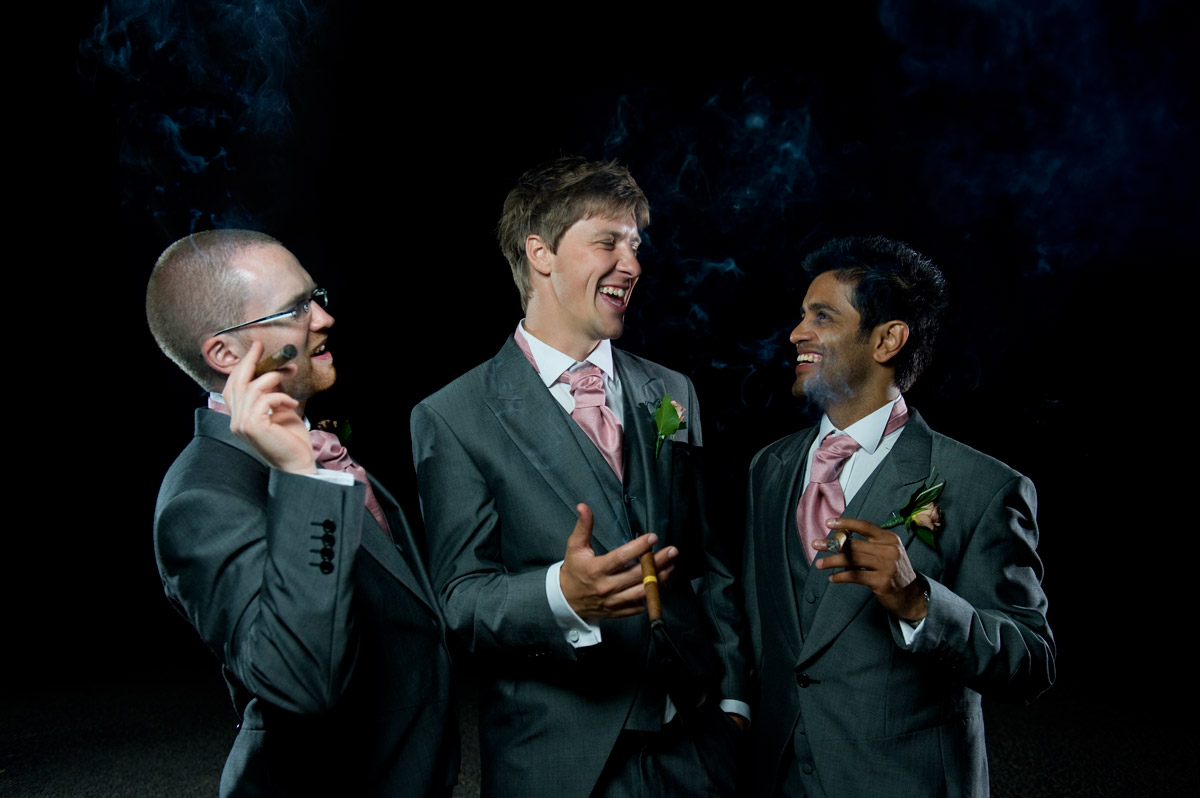 I didn't get much sleep the night of the wedding, I guess I was still winding down from such a great day (alright, the alcohol may have been part of it). This one was taken from just outside my room on the Fennes estate about 7 am as the sun was rising.