Inspired by the great photographer Perou, I thought I would give some photos with two of the same person a go. The idea here is to speculate at how you would act around yourself if there were two of you. For those of you who know me you will see this is me below with a bit of photoshop trickery its suprising how easy you can create these shots.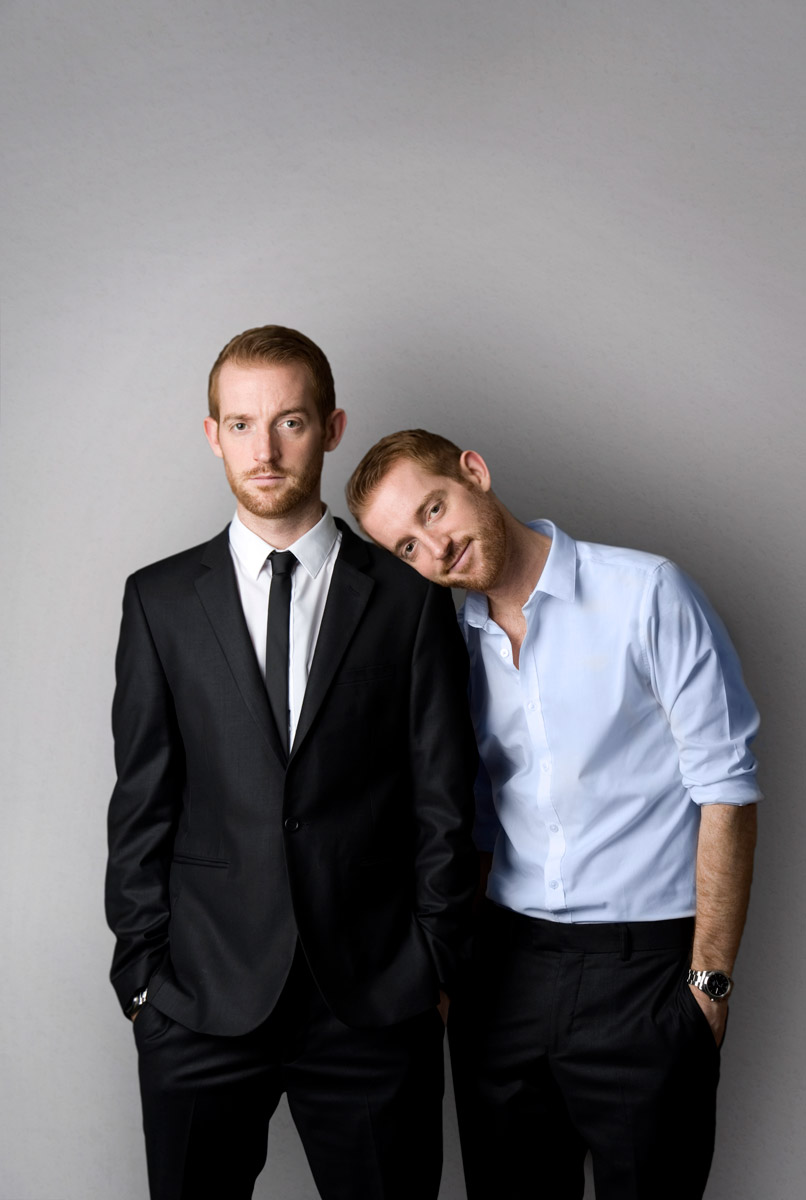 I also had a go at the same thing with a shot of my brother and exploring two sides of a personality.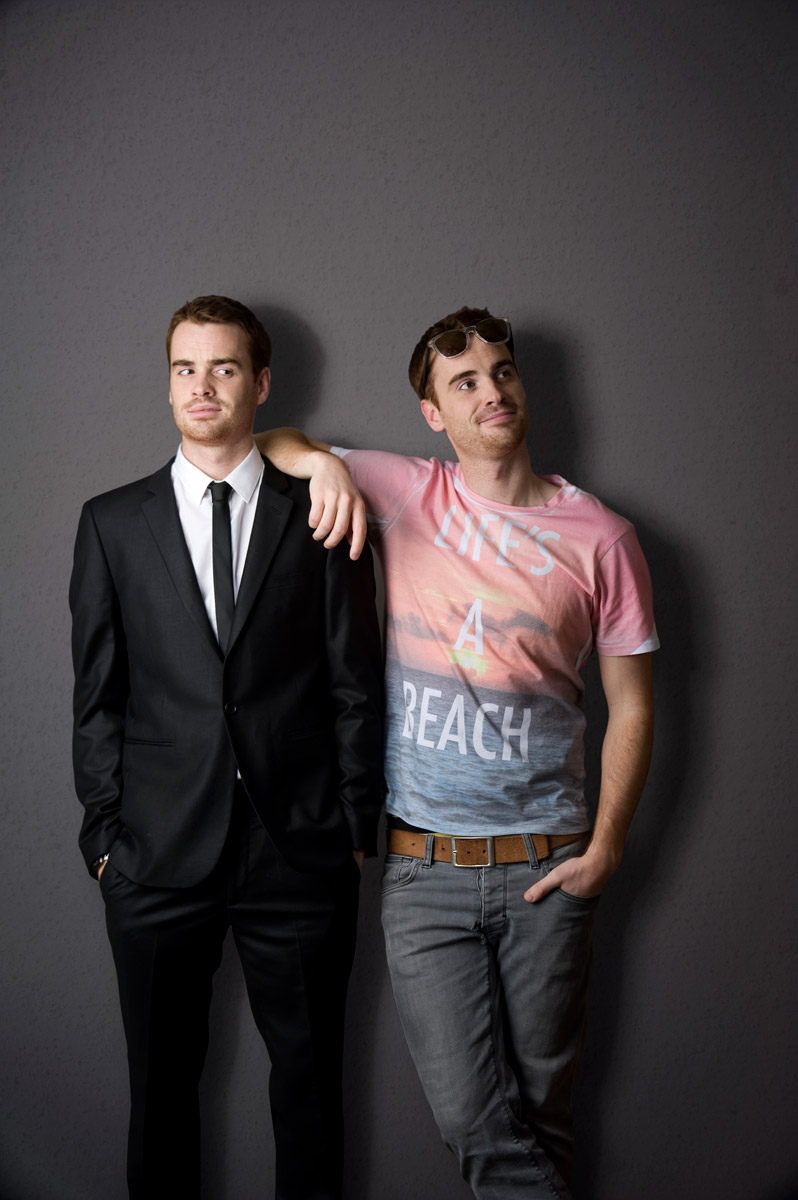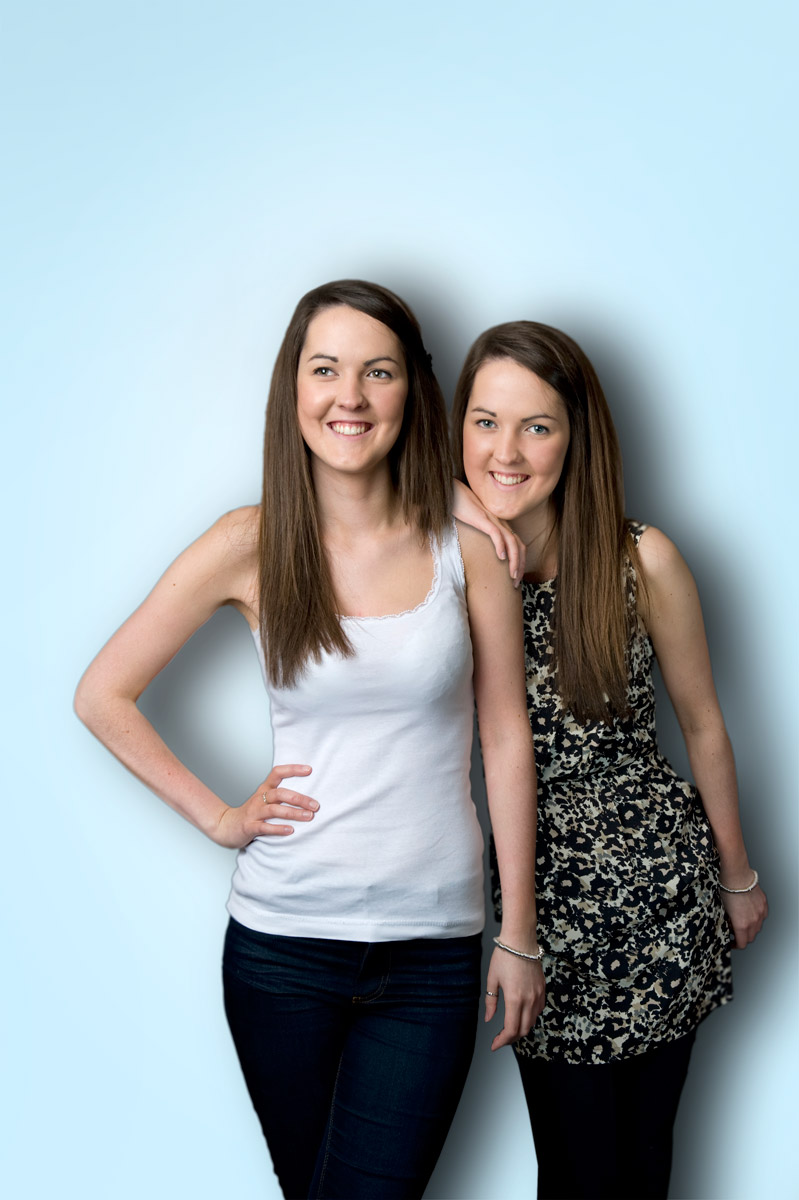 I'd love to do a series of these so if you are interested in posing for me shoot me an email at tomarcherphoto@gmail.com and we can arrange something! Any ideas or inspirations, let me know!