Since I started this business I have had the pleasure of photographing a few local small clothing labels. I had a great time with these and wanted to share a few of the photos. First up is the Beardo Beanie Hat – You can check these out at here.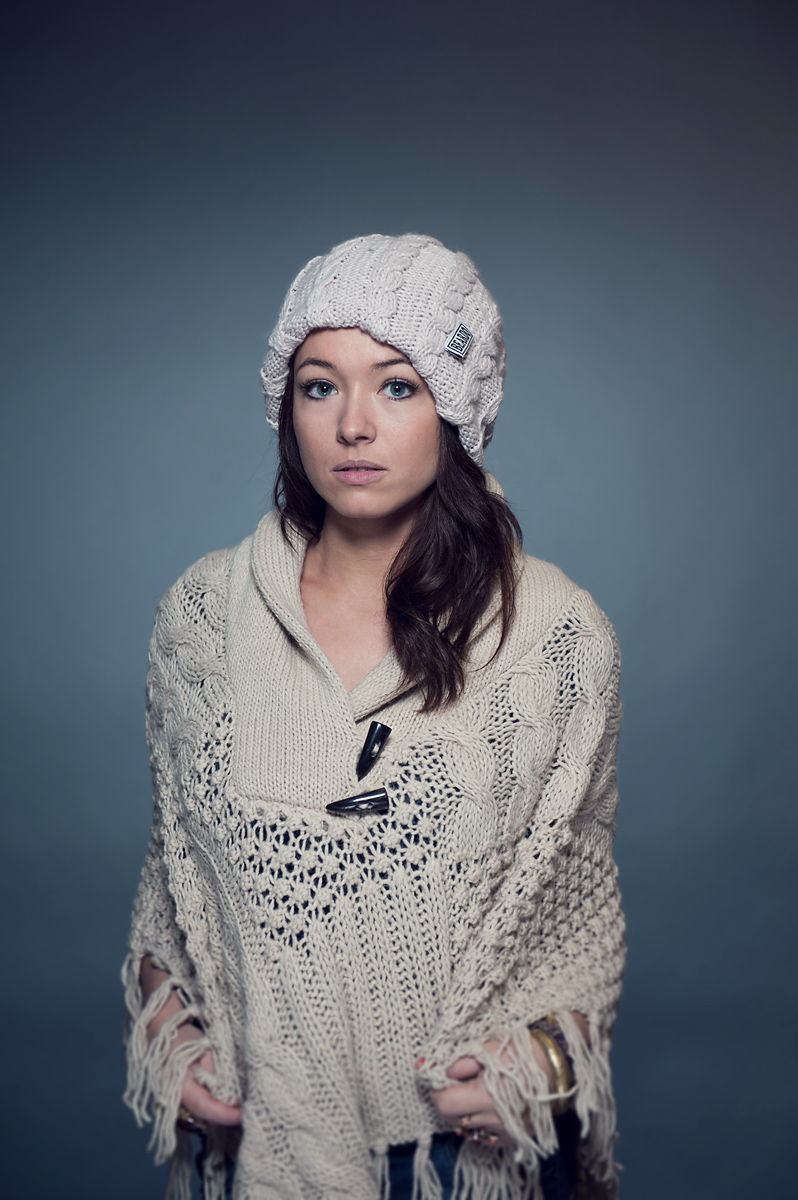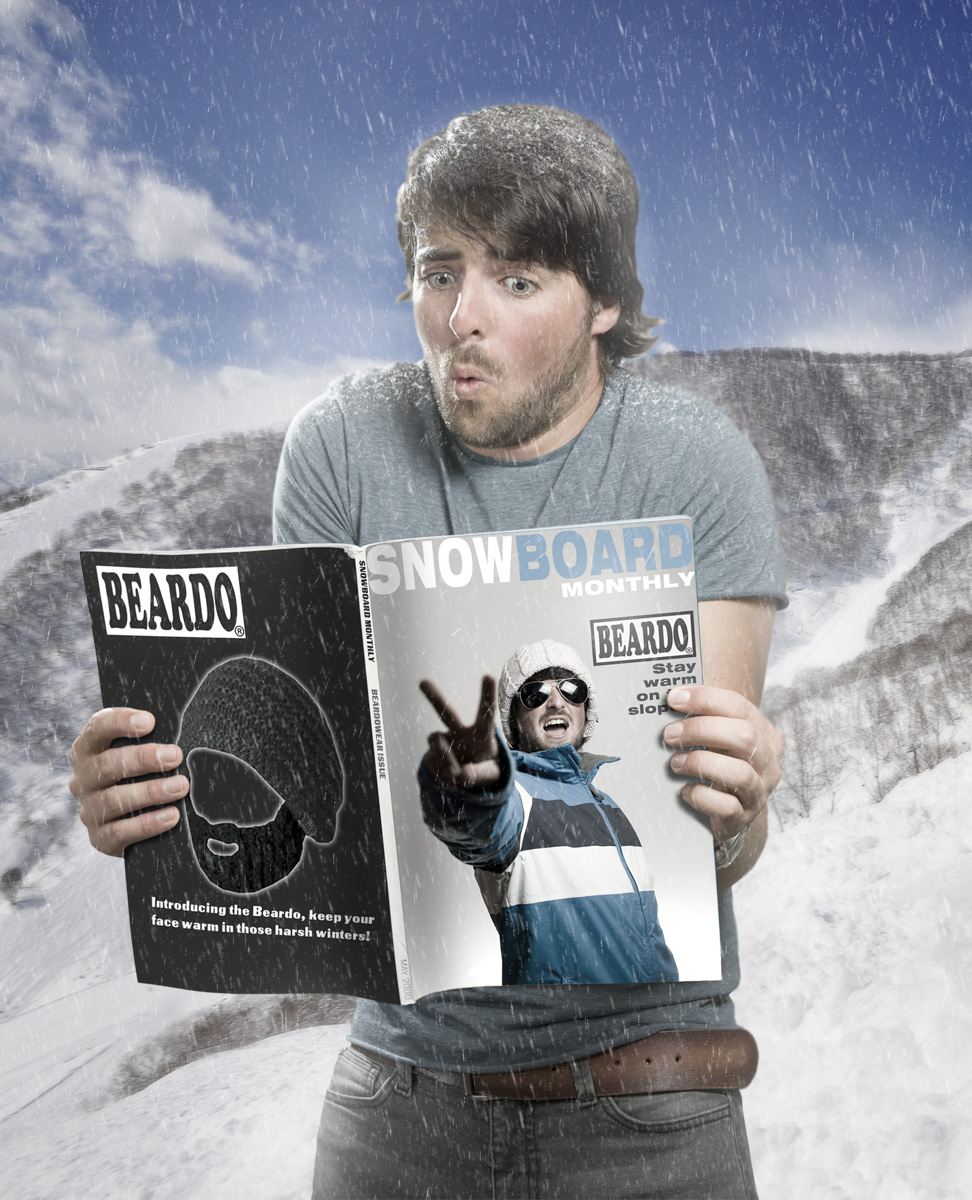 Next up is Cast Crowns. They are a very new company but have some great products. Check them out here. I took some shots of their baseball caps, beanies and tees.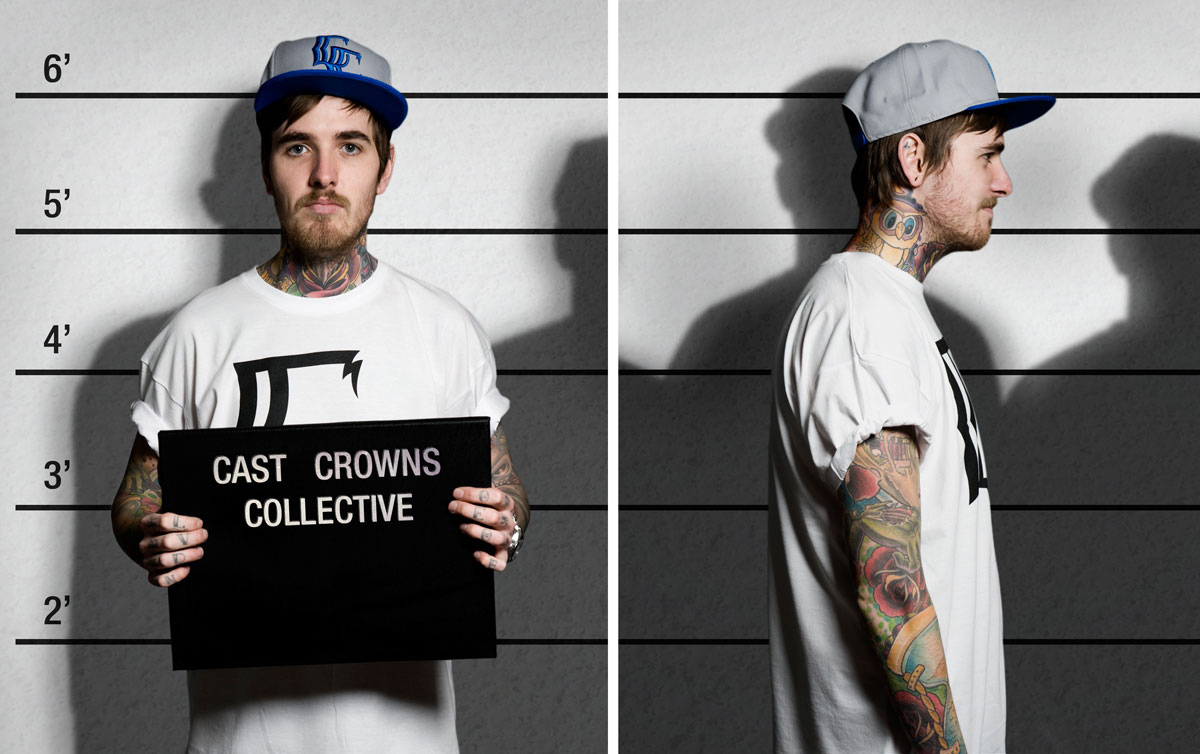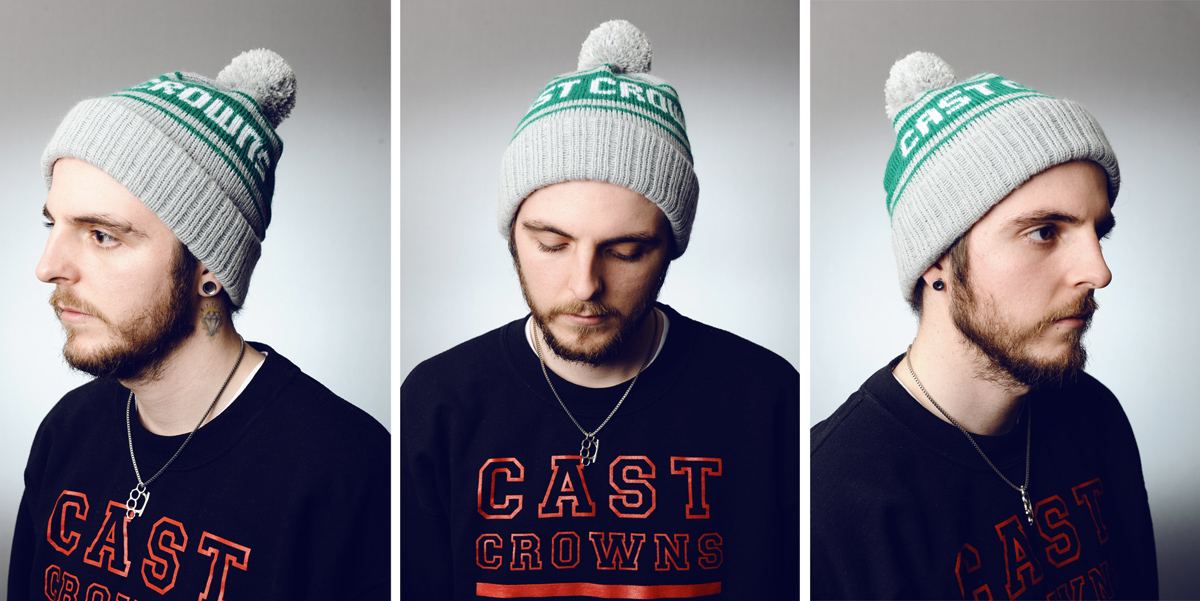 Last but not least its Own the Night clothing, they have some great tees and I took some shots of them straight out the press. Check them out here.