So I thought I'd do one last blog post before I set off on the most ambitious trip of my life. For those of you who don't know, I am taking part in the Mongol Rally, a 10, 000 mile odyssey over mountain ranges, deserts and through 19 countries from London to Mongolia. To call it epic would be an understatement. You really are on your own out there.
I plan on taking my camera, which fills me with a mix of excitement and trepidation. I will certainly be putting it to the test and I hope to have a whole range of amazing photos by the end. We have been sponsored by an awesome company that I am involved with named GROWN (they make wooden eyewear and you can check them out here).  You can follow our blog and progress on our website here. We have a SPOT device up on the site which means you will be able to see exactly where we are in real time!
Below is a quick shot of our car, a 1.2 litre beast of a Suzuki Wagon R. He's almost finished now and ready to be covered in stickers. I may be posting blogs along the way but if not there will be plenty of photos and stories to follow in around 6 weeks.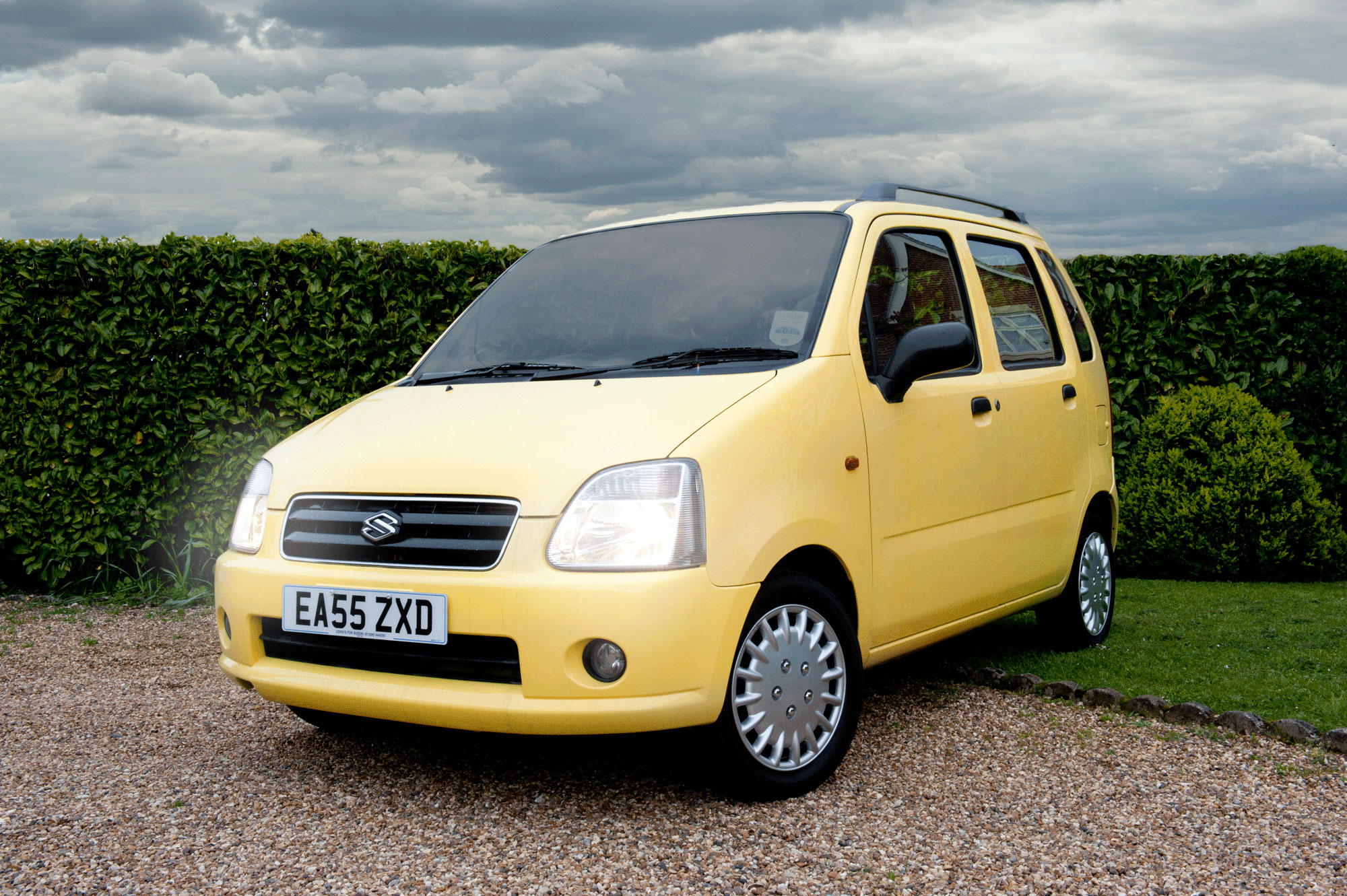 I will leave you a couple of recent photos I have taken. I am enjoying the vintage style edit of photos at the moment. So.. wish me good luck, see you on the other side!