What an incredible year. My first proper year of full time photography. I have been lucky enough to get to travel all over the world. From one of the most spectacular, epic weddings I have ever seen, in Hong Kong, to a very good friends' wedding in Australia. I have driven over 9000 miles to Mongolia, and spent 2 weeks photographing a University Ski Trip in the the highest resort in the alps. I have worked with some amazing people, from HMT productions to Alex Beckett (who has been a great inspiration and teacher to me). Here's a selection of my favourites including a few new ones I haven't posted before: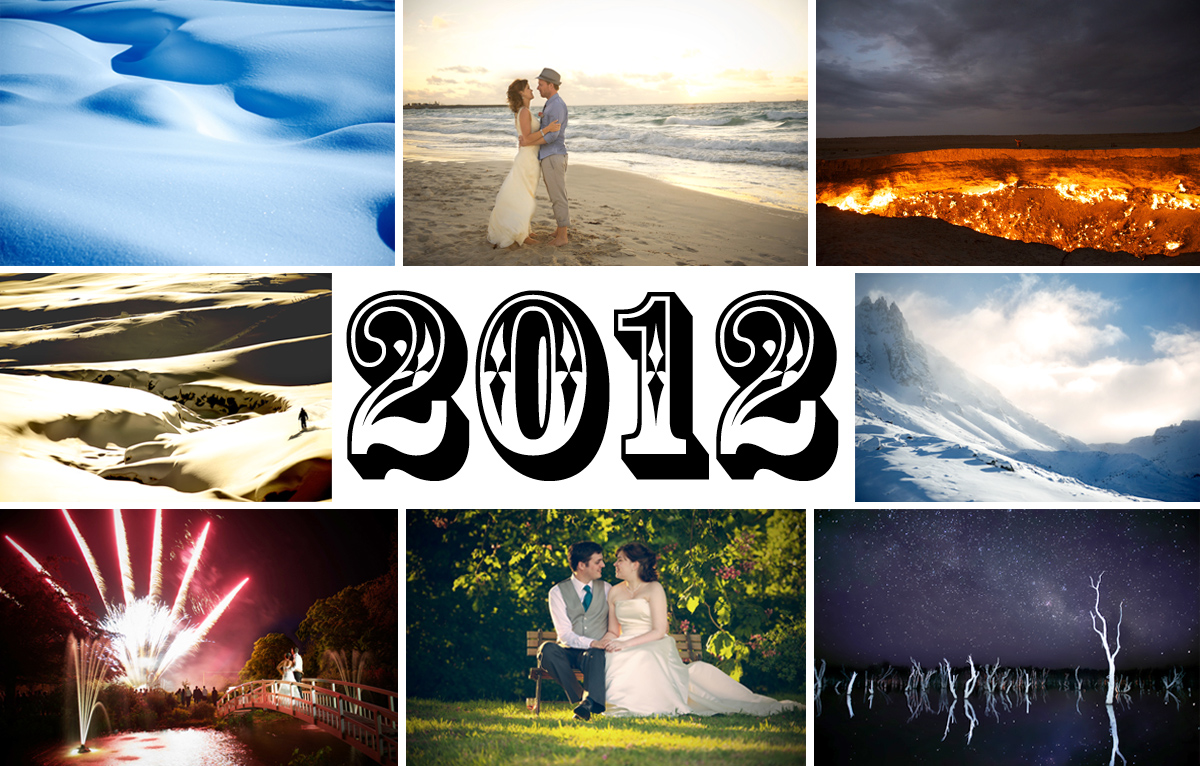 These photos are actually the most recent photos from The Varsity Ski Trip. This involves around 3000 Oxbridge students getting drunk and going skiing (recipe for disaster I know!). It was an intense couple of weeks of work with stunning scenery and some terrible weather! Altogether we had around 5 feet of snow, below are the kind of conditions we spent most of our days working in:
But it wasn't all gloomy, we did enjoy a couple of beautiful days.
There were also some great shows with some big names too like the Correspondants and The White Lies.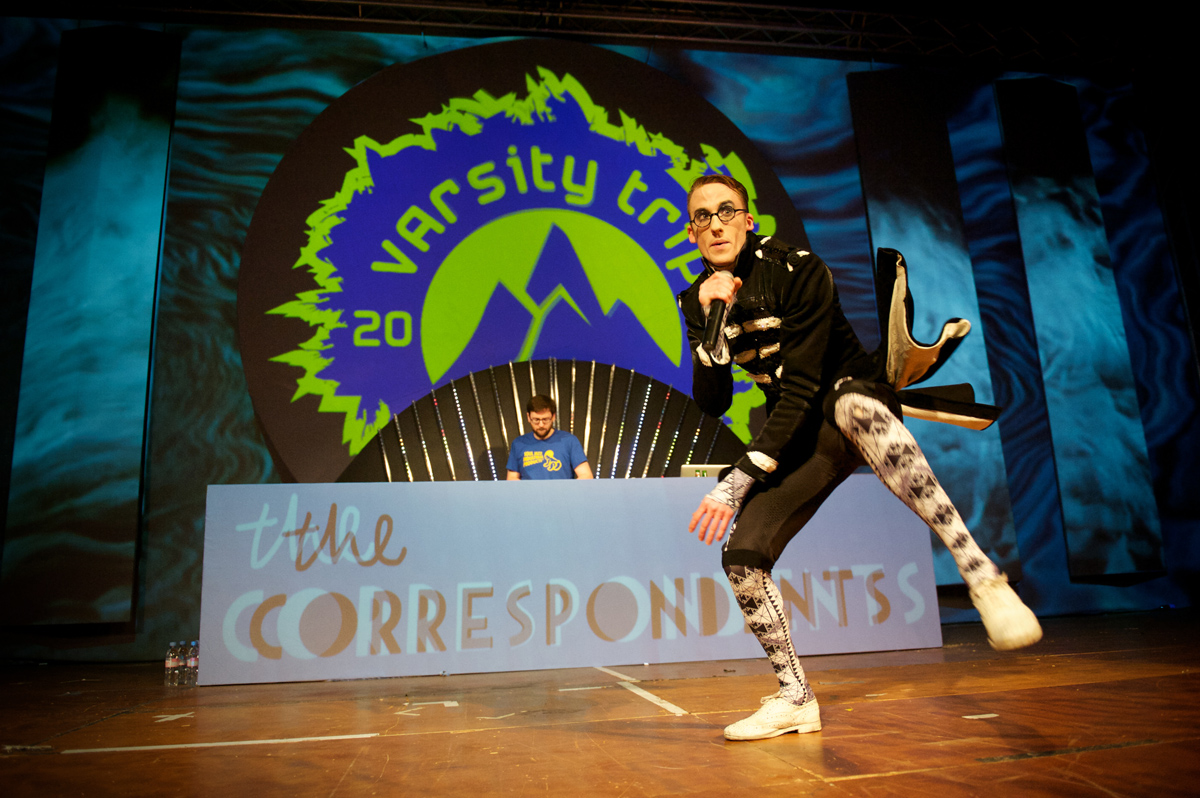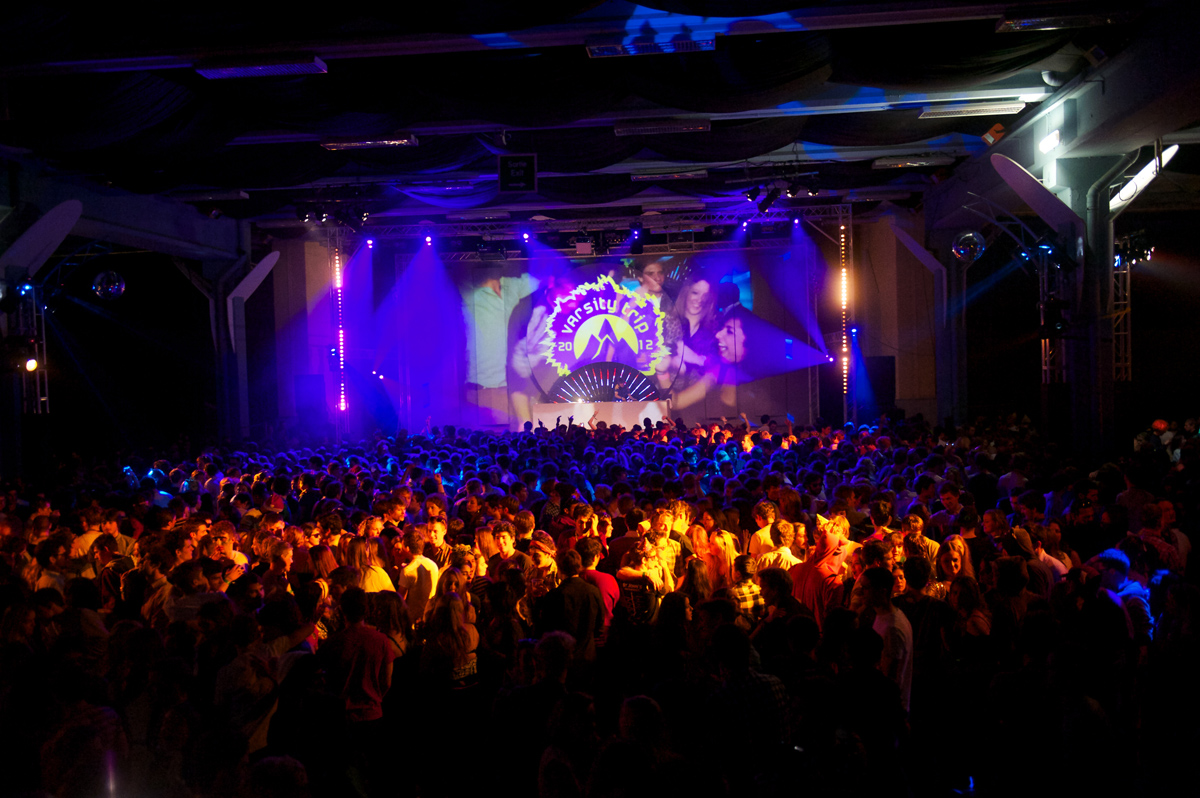 When I get some more time I will get a blog together with more shots from this trip and a couple of time lapse videos I made as well.
Moving on to some weddings throughout the year. The highlight would have to be my good friends wedding in Australia. It was the perfect location and the most amazing atmosphere. It was great to be such a big part of their special day and having a couple of drinks and a party in the evening with all my good friends out there wasn't so bad either!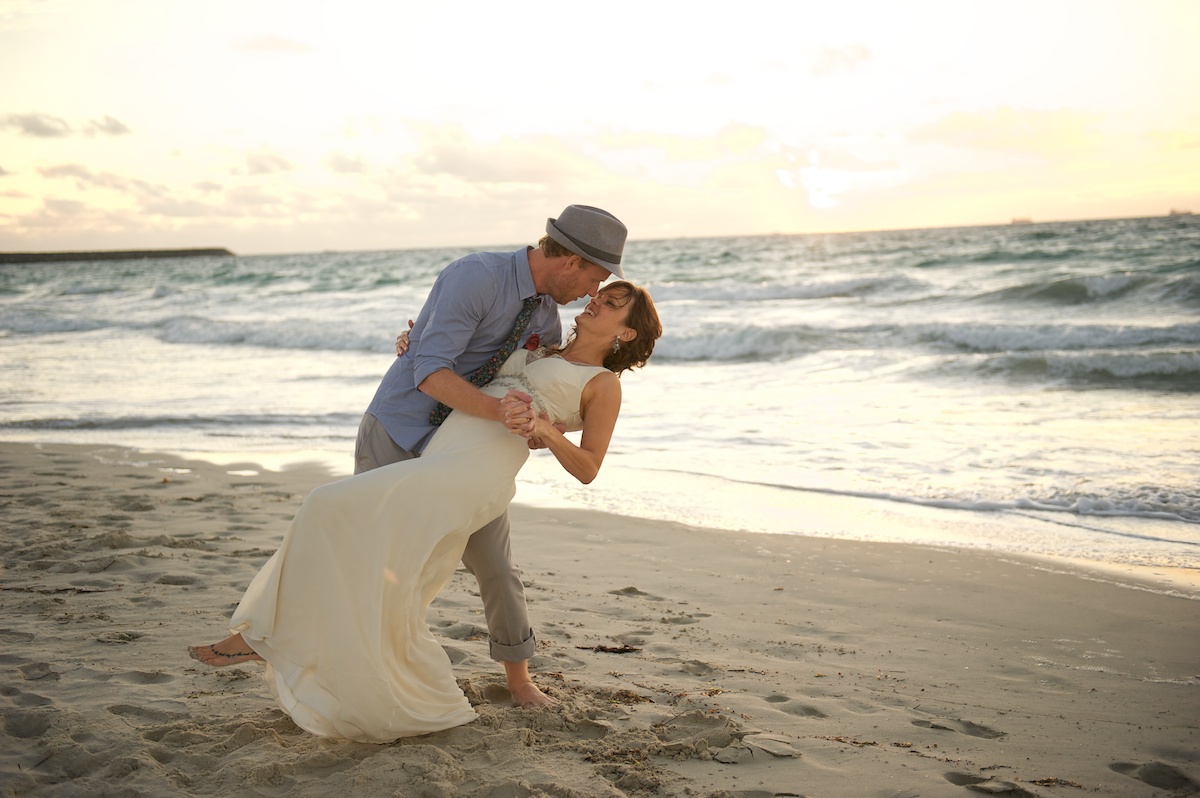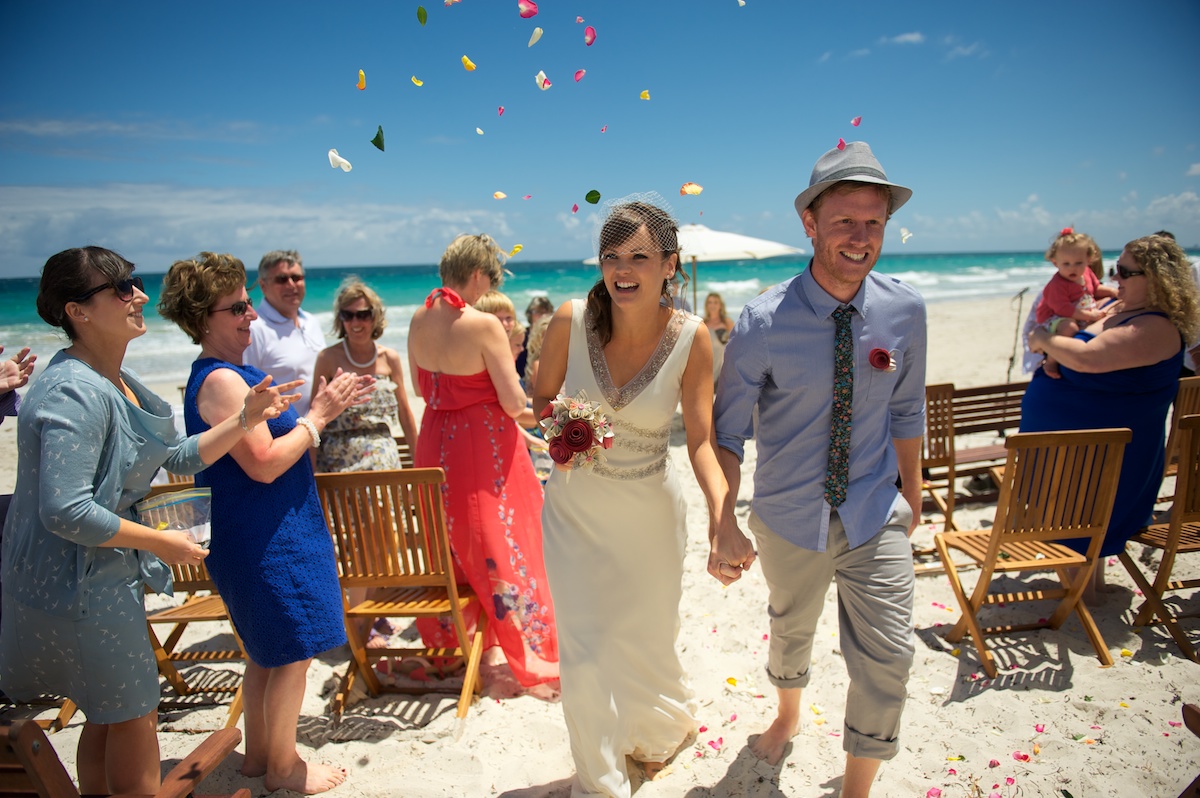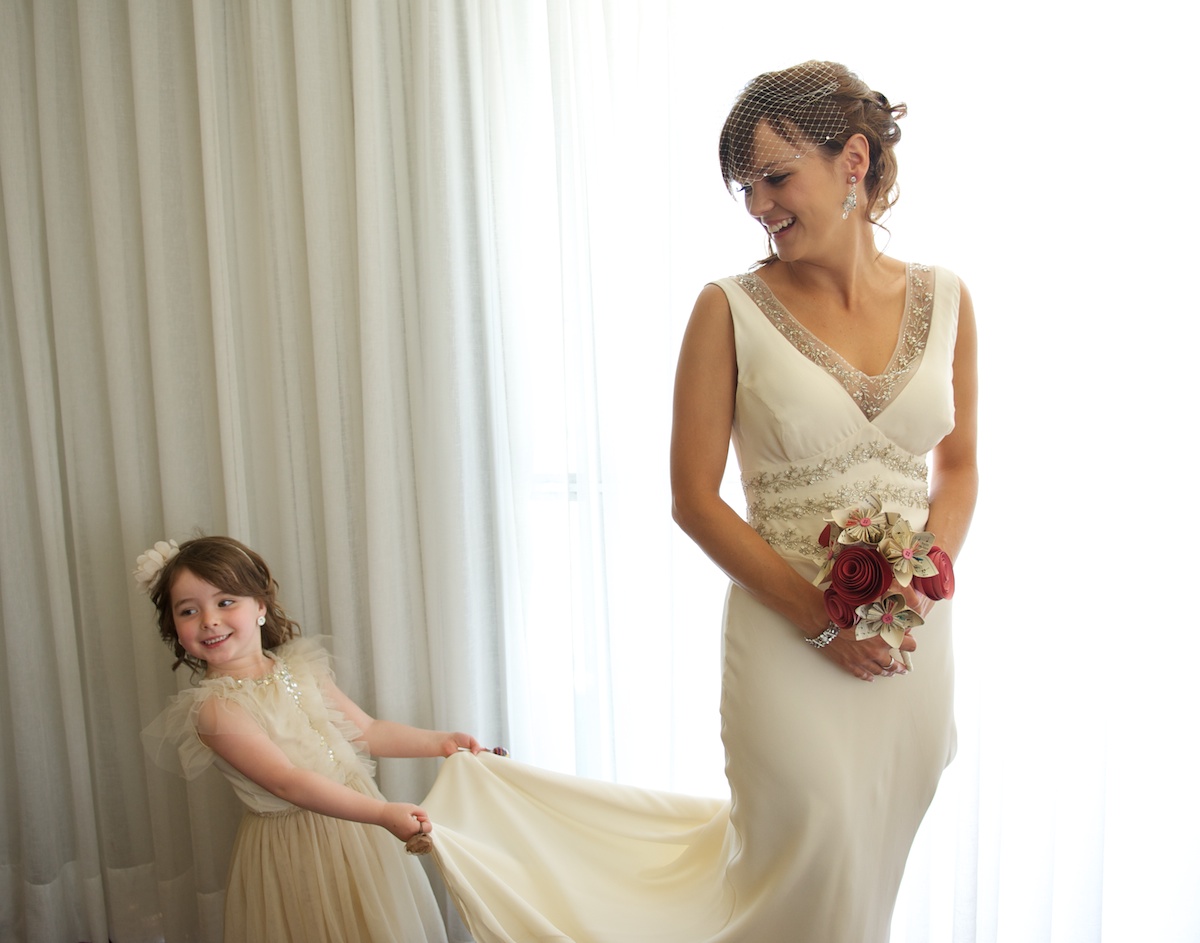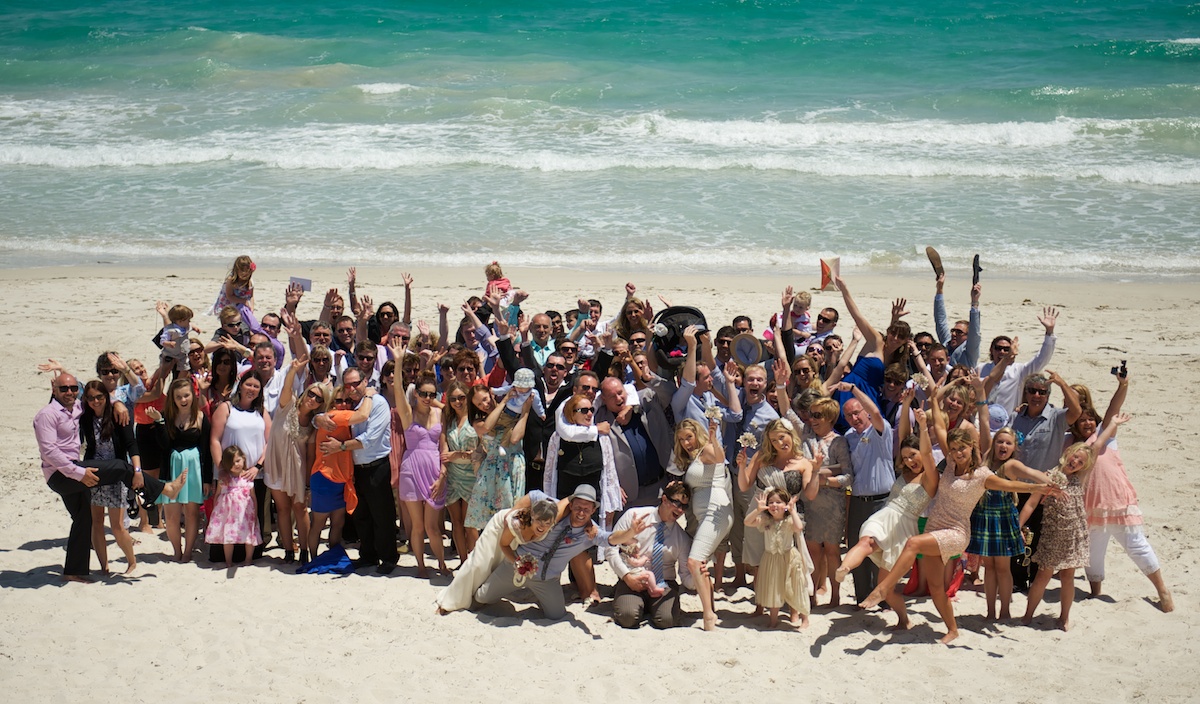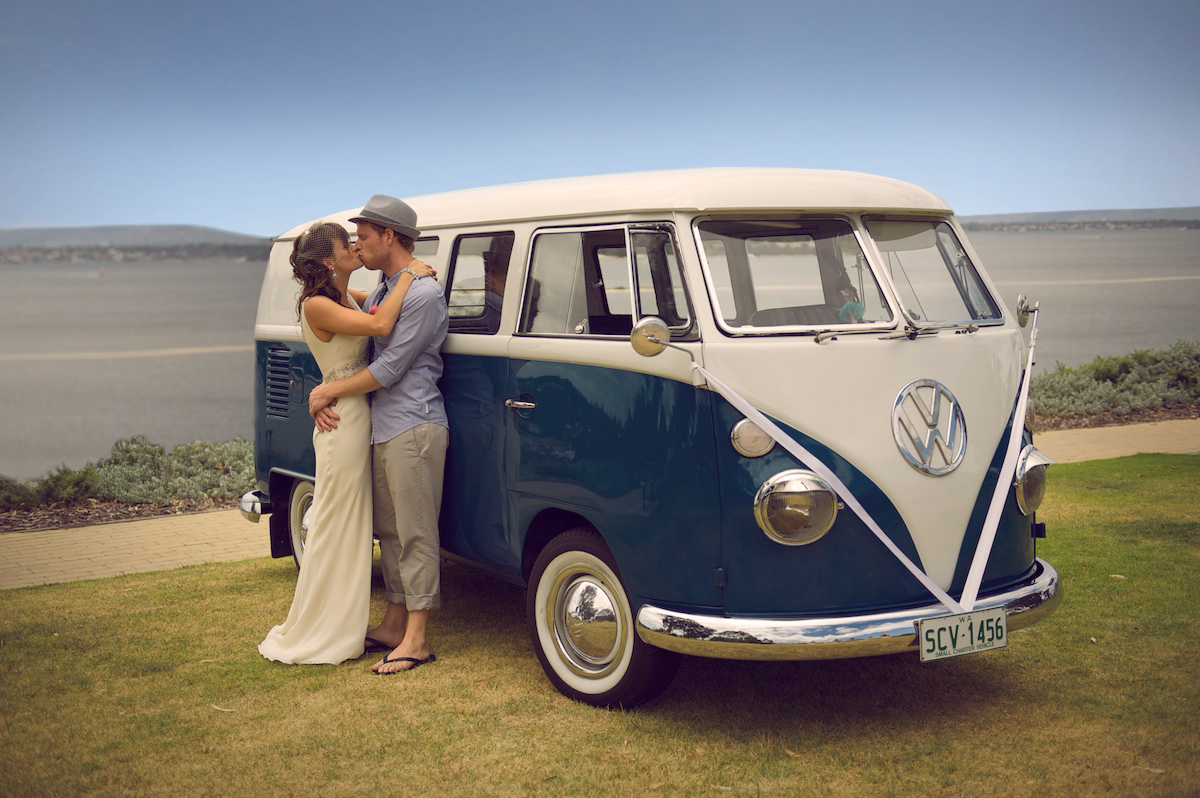 I was over in Perth for almost 3 weeks and got to catch up with a lot of old friends and even got out on a weekend camping and wake boarding trip. Saw some incredible skies over an eerie lake: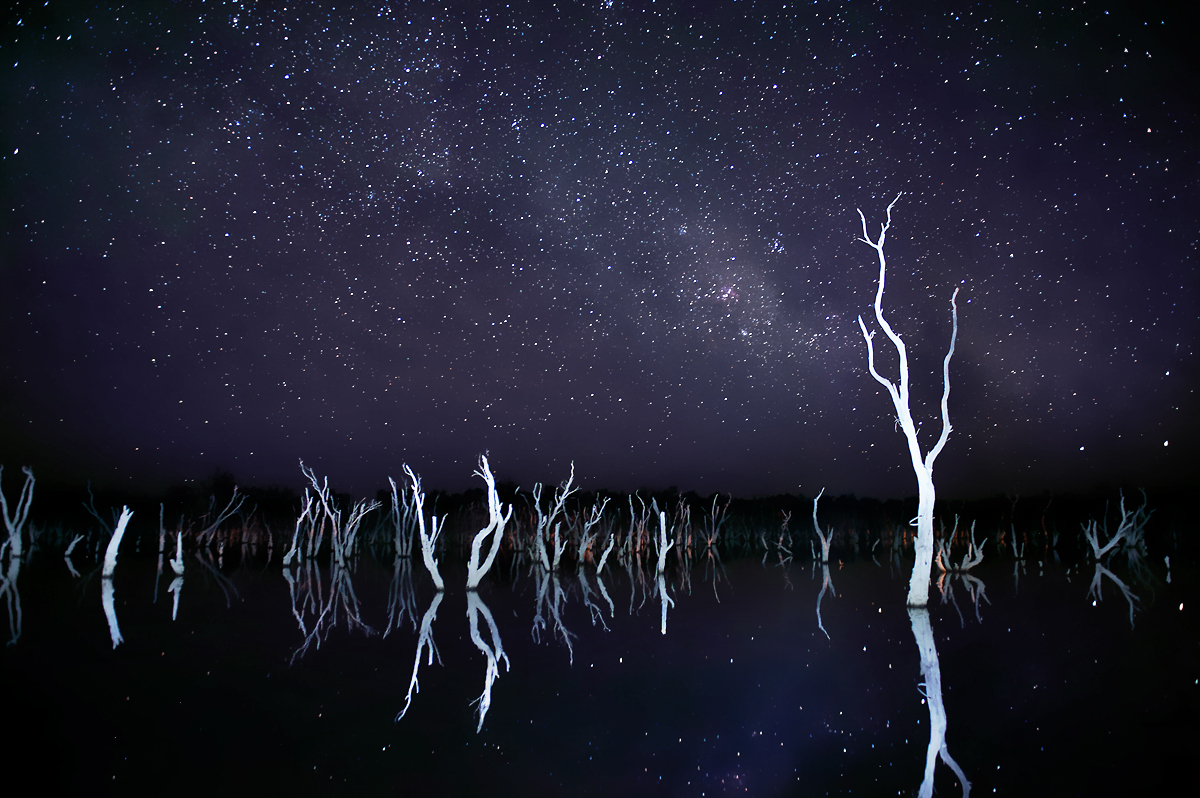 I also got out to Hong Kong with Alex Beckett to a 400 guest mega wedding at The Four Seasons Hotel: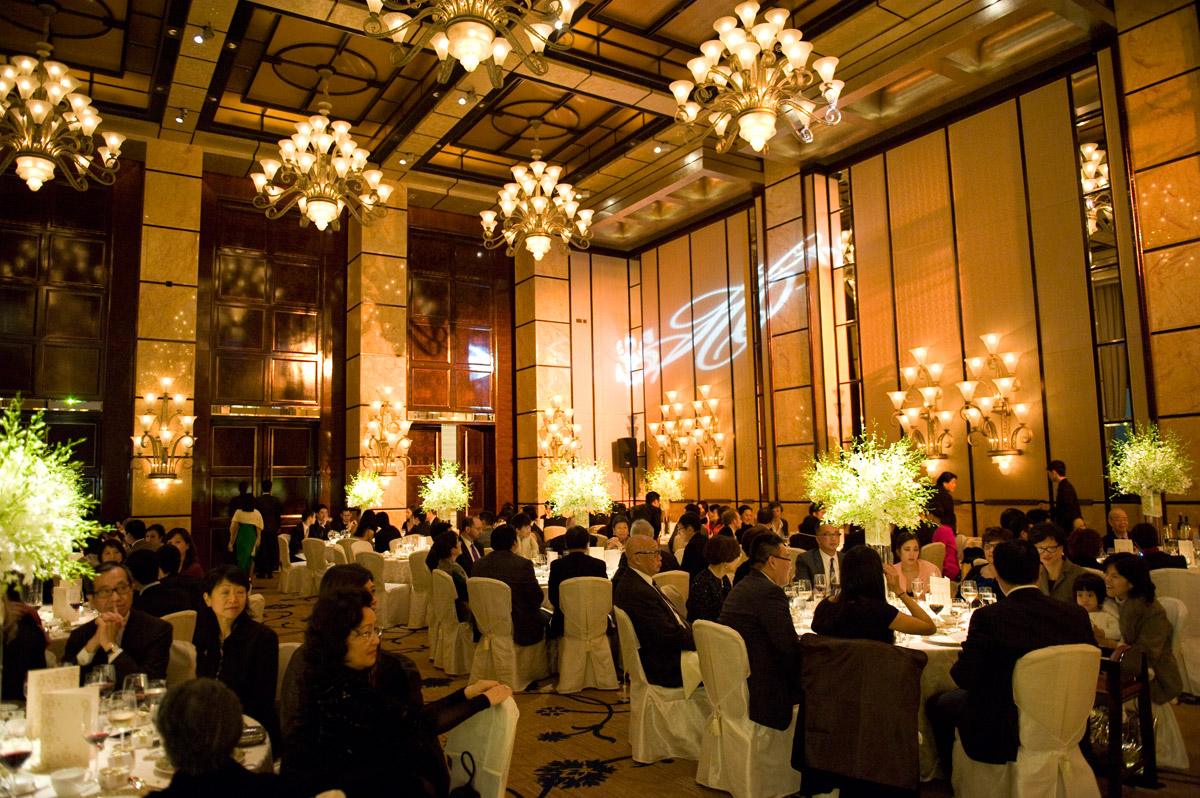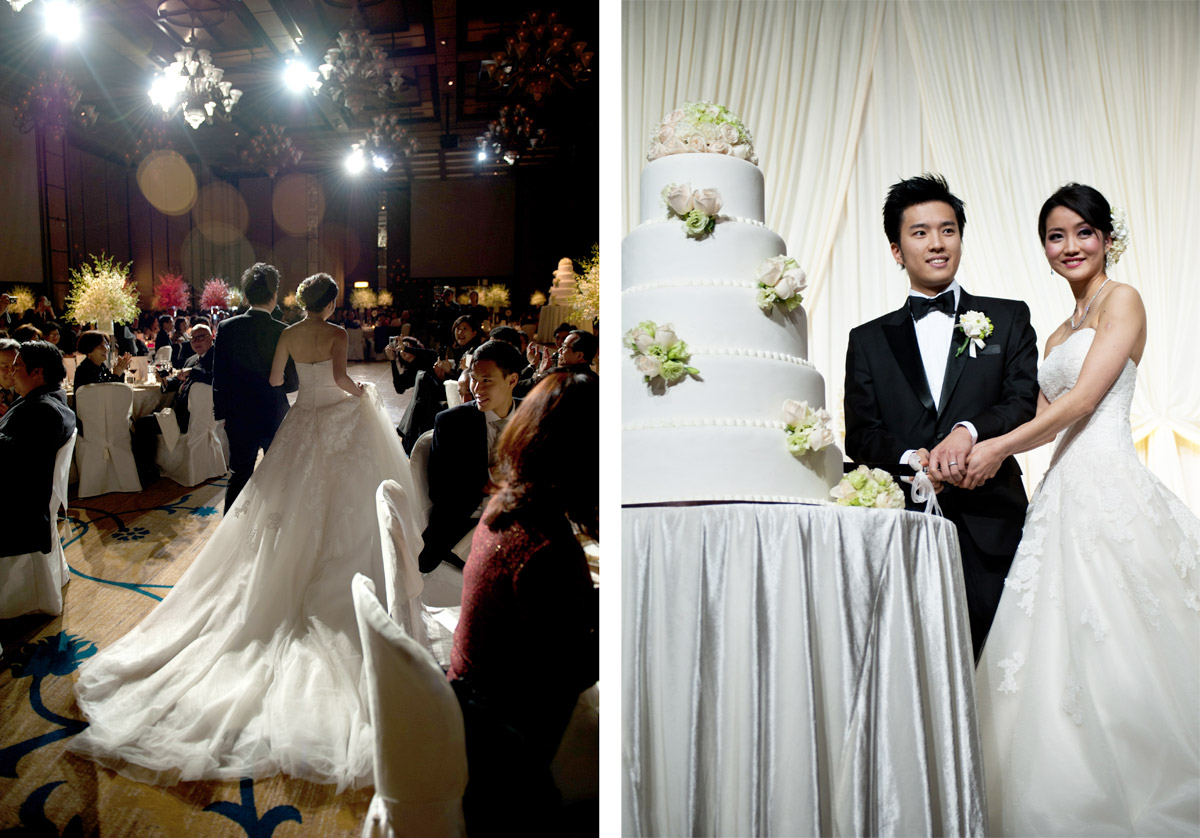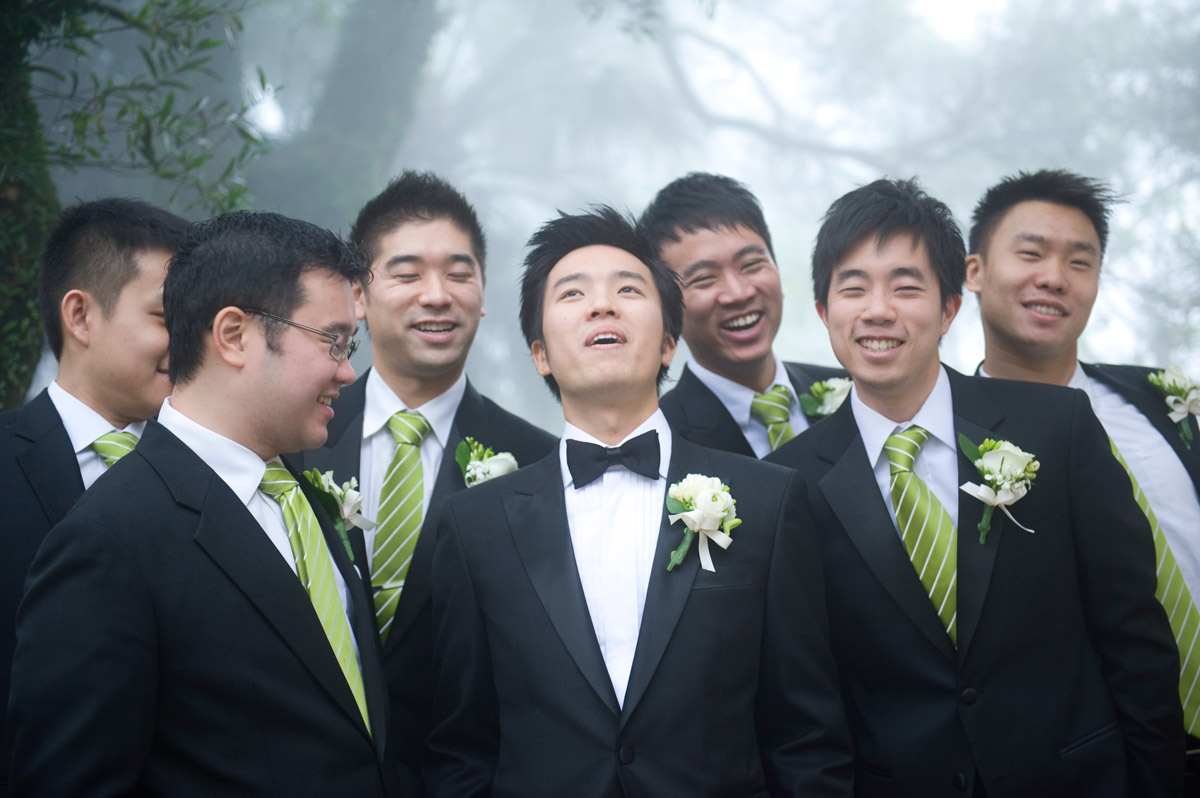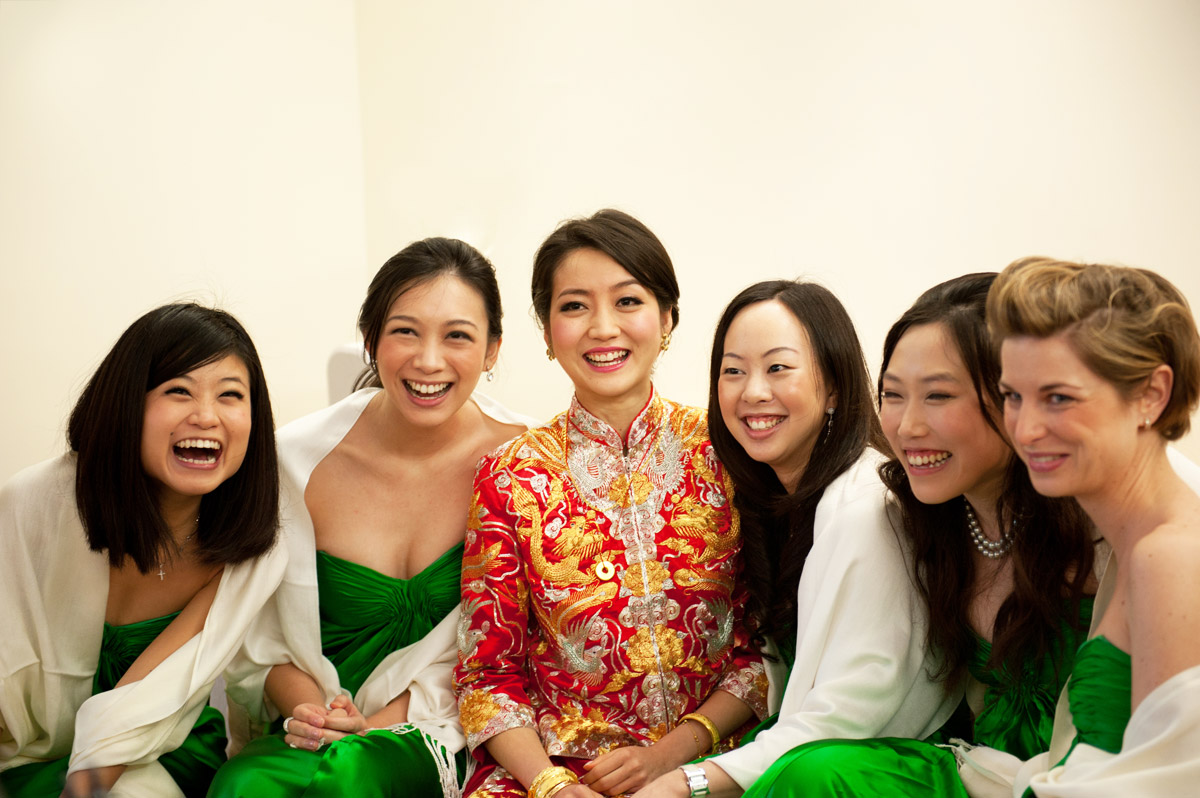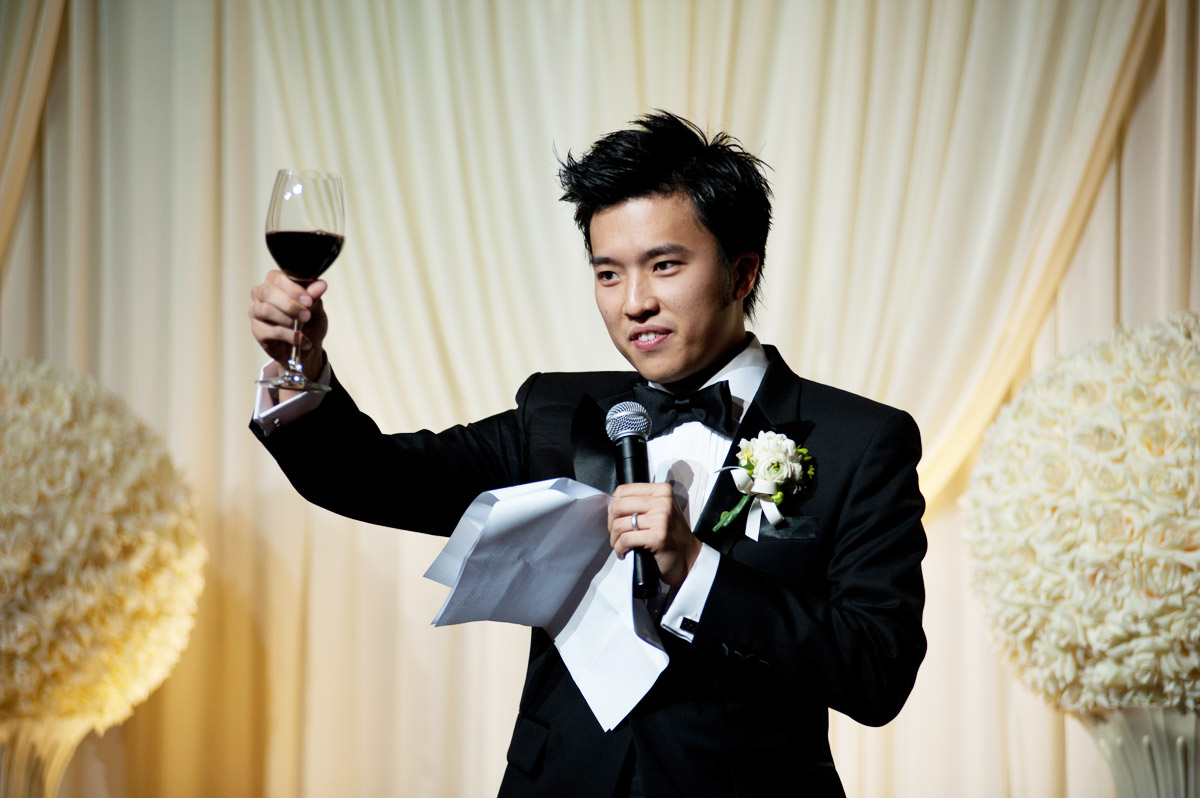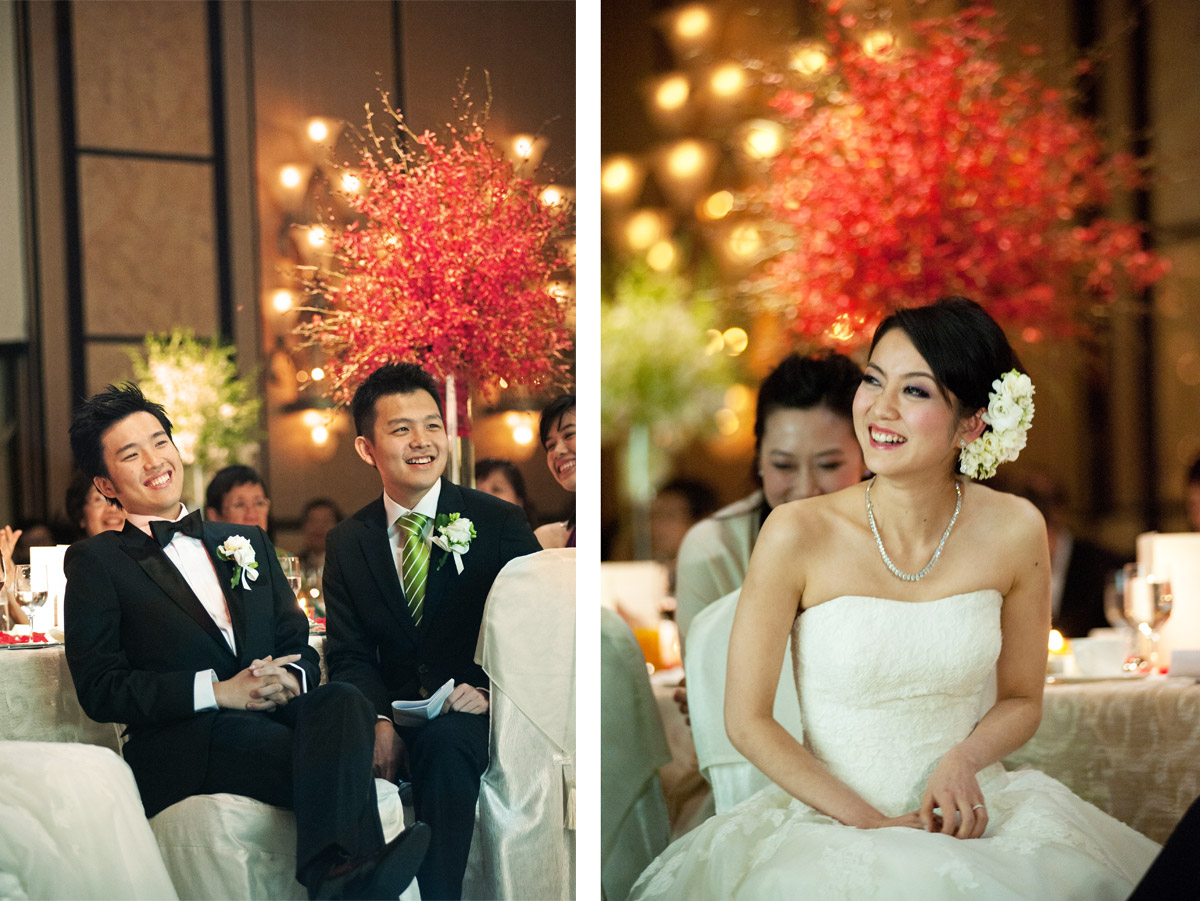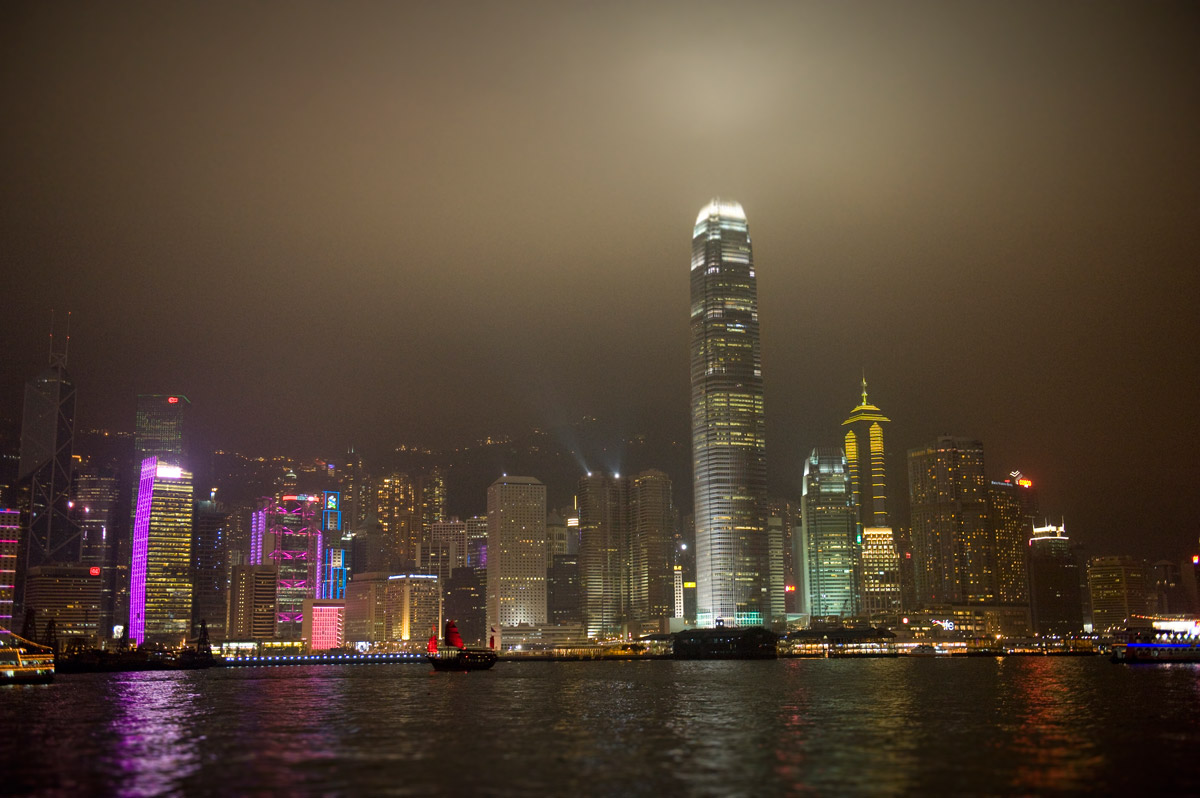 I went to weddings with stylish old cars…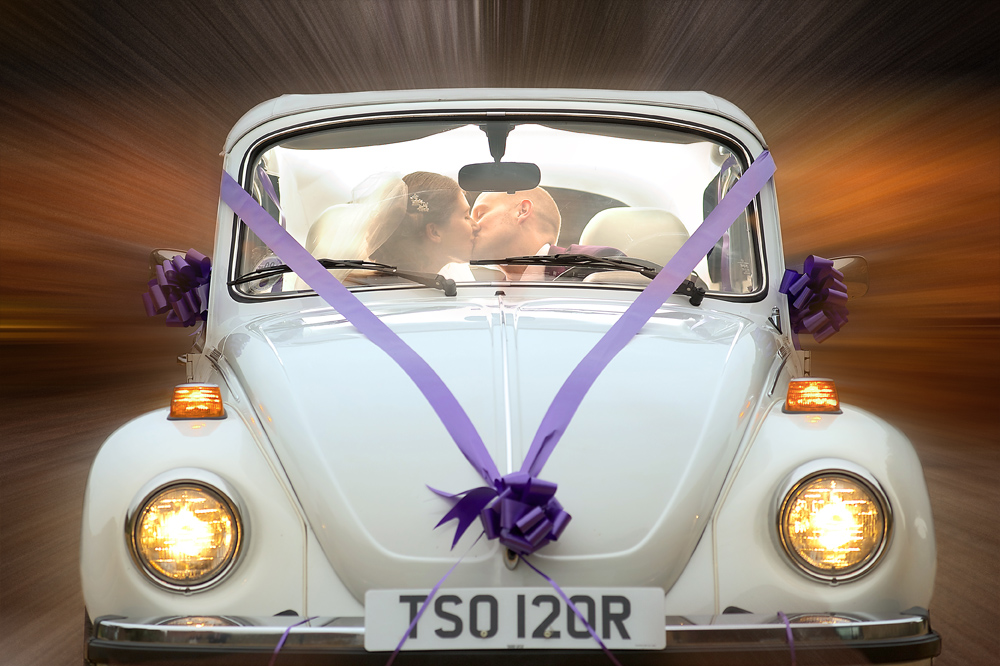 … a wedding at a zoo with incredible views…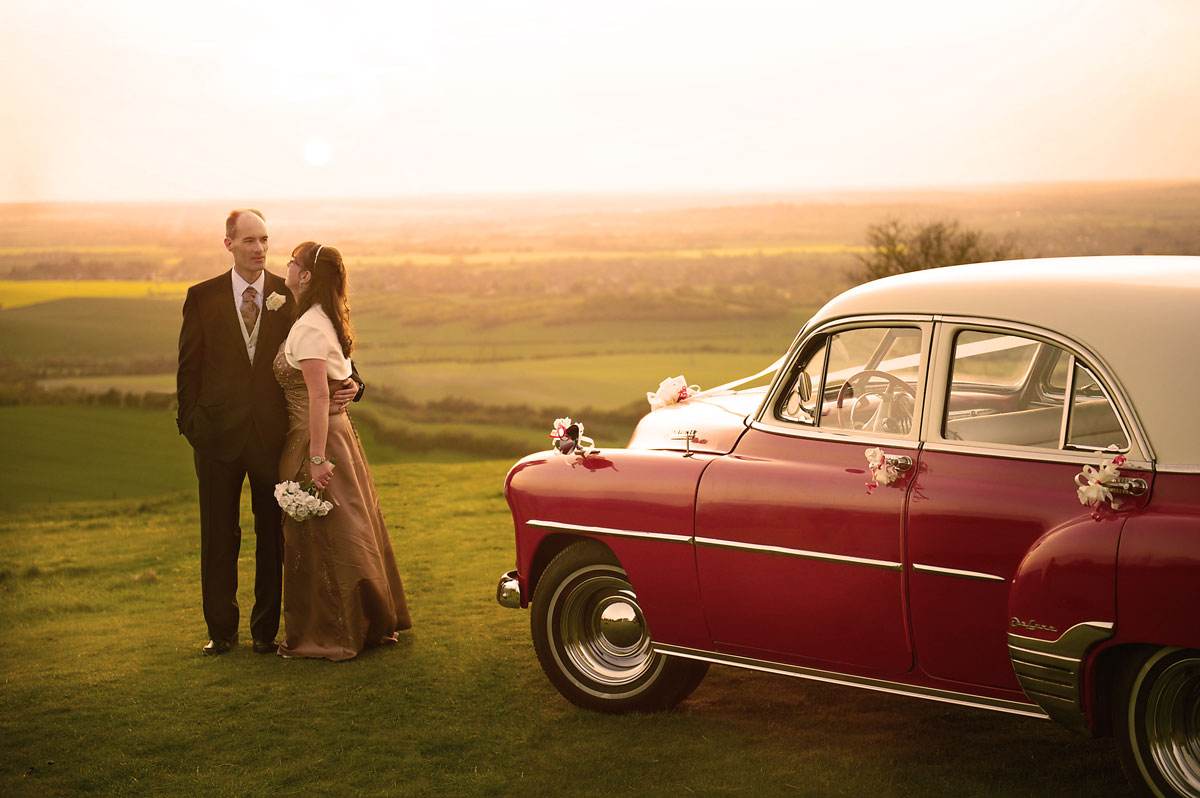 ..and saw some great fireworks displays.
I got to do quite a bit of band photography at the beginning of the year including the HMV Next Big Thing festival and the US band Diamond Plate below.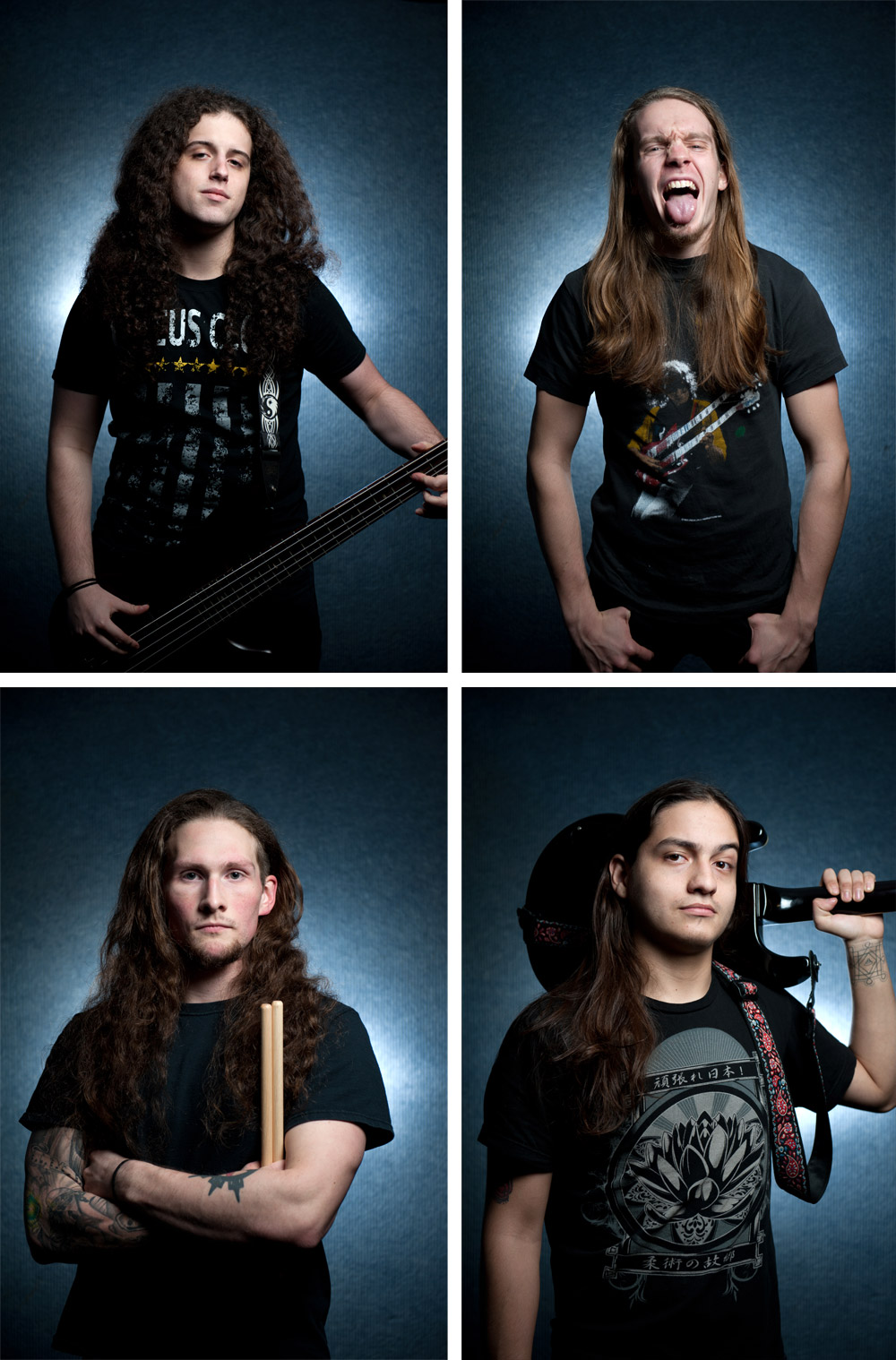 I also have got involved in some commercial work. The below couple of photos were taken of the o2 for an advertising agency.
Some slightly more random photos for the clothing brand Beardo:
A few portraits of family and friends: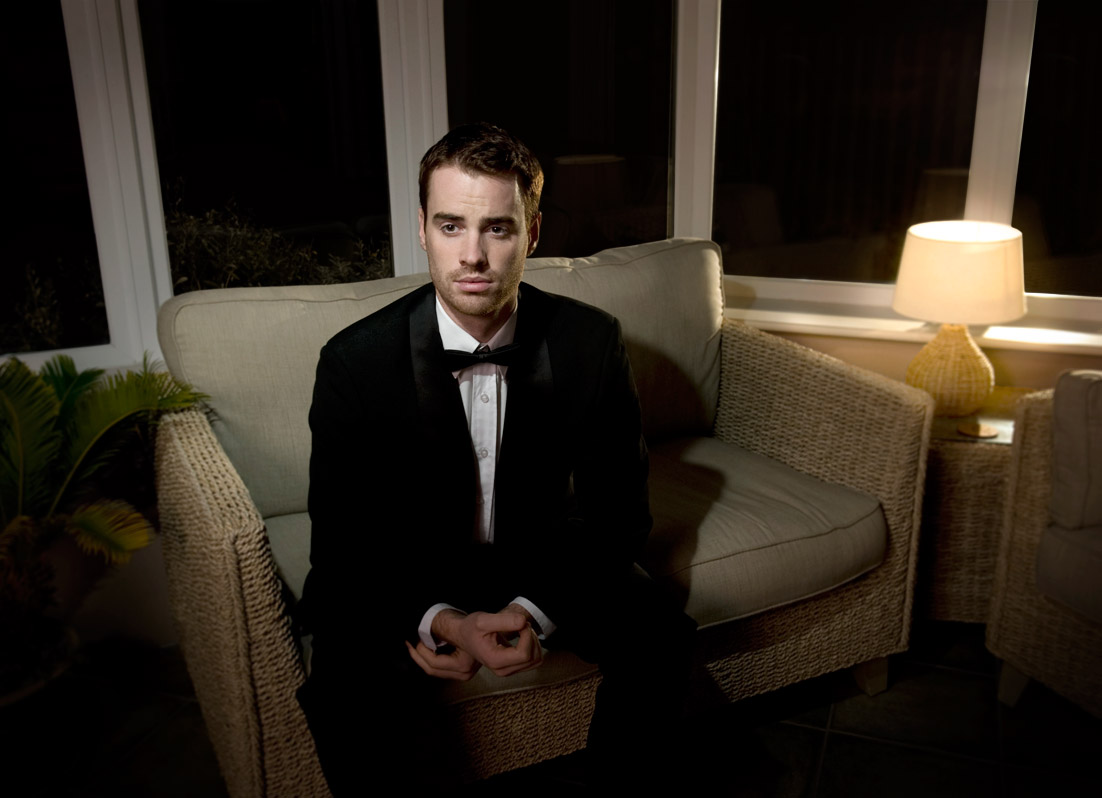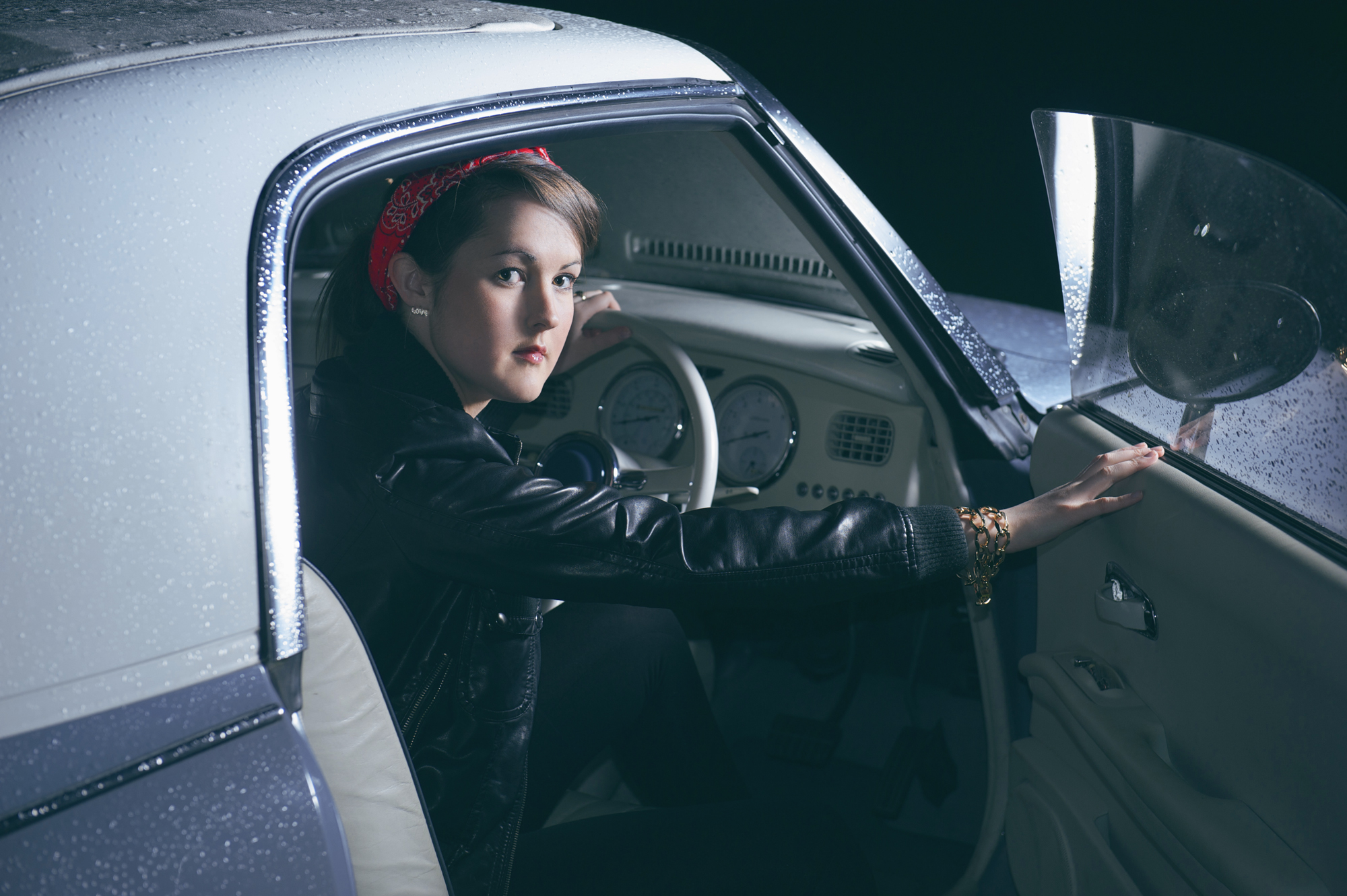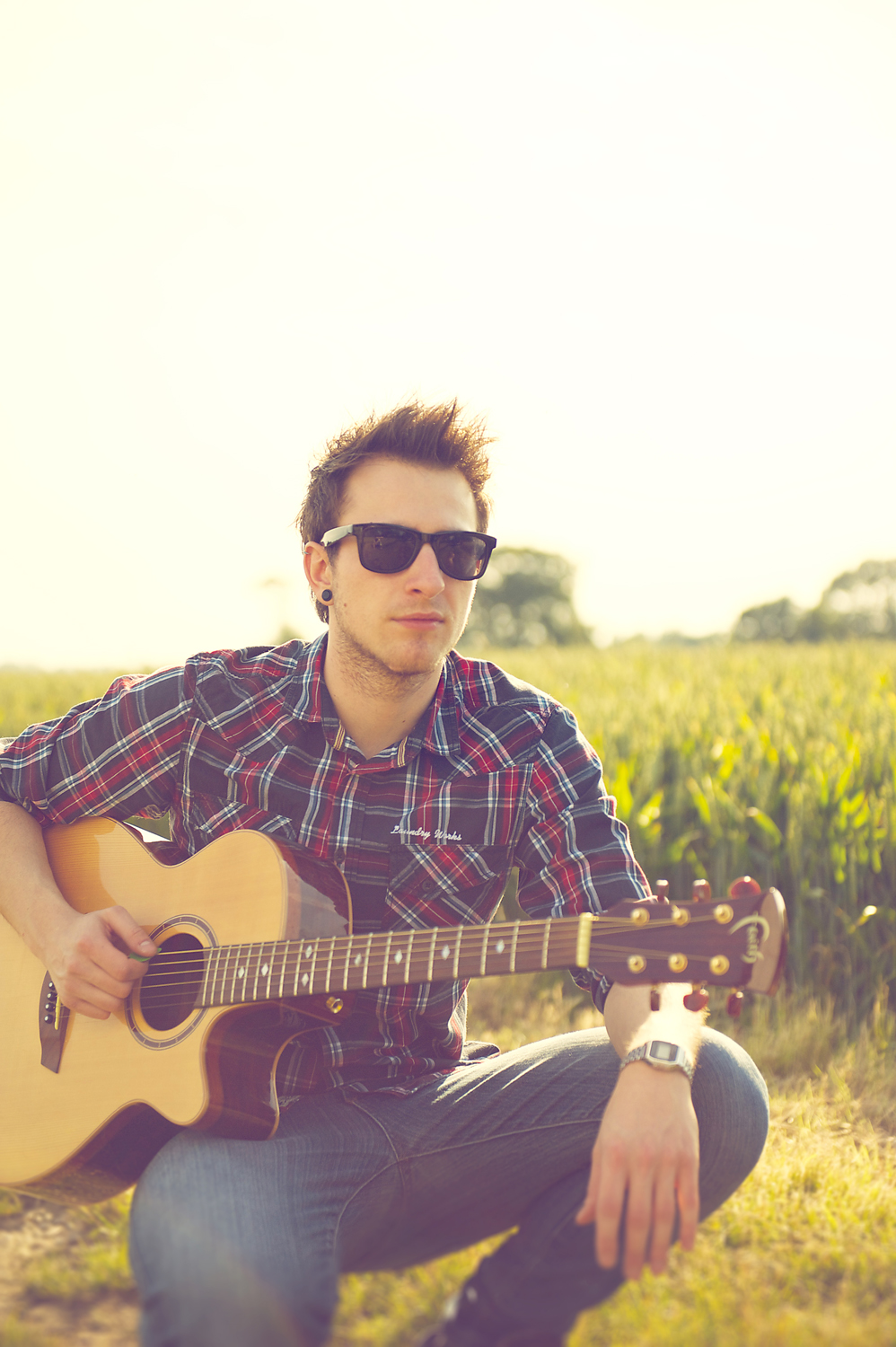 Last, but definitely not least, the Mongol Rally. One of the biggest adventures in my life, over 9000 miles, 19 countries, some of the best landscapes and roads in the world and a hell of a lot of good people.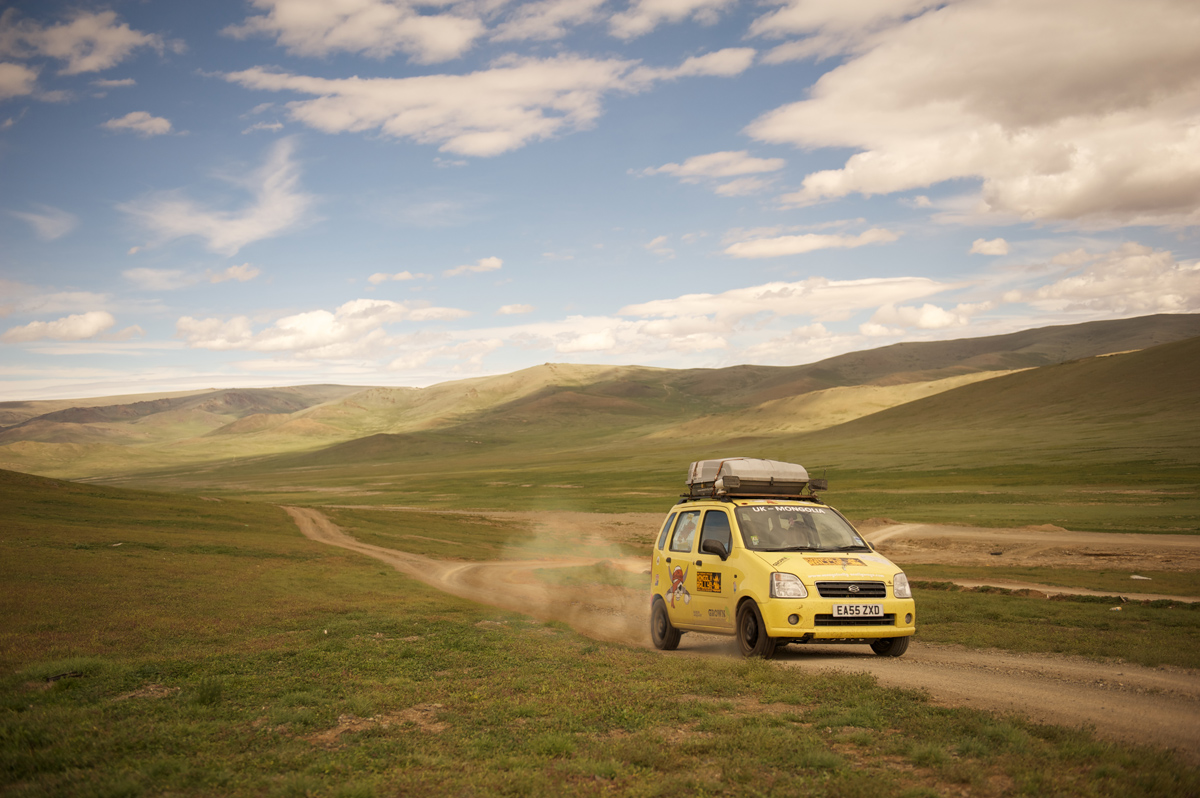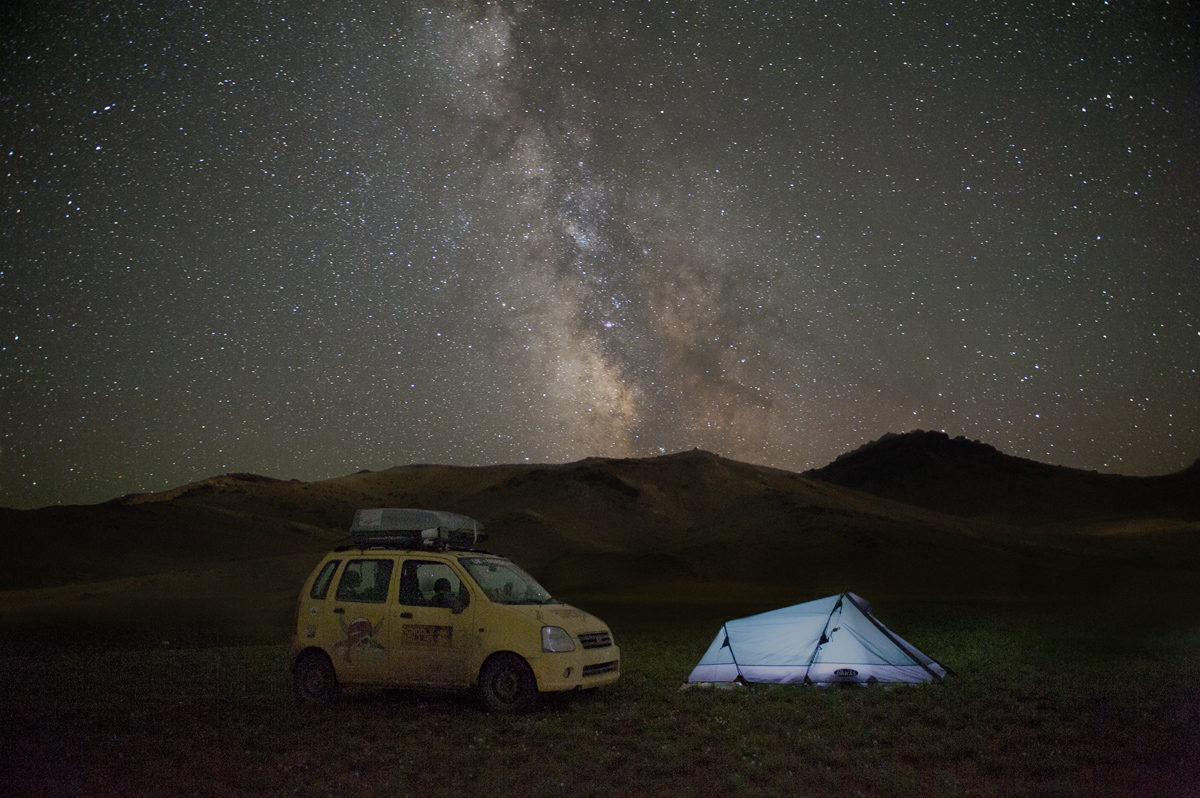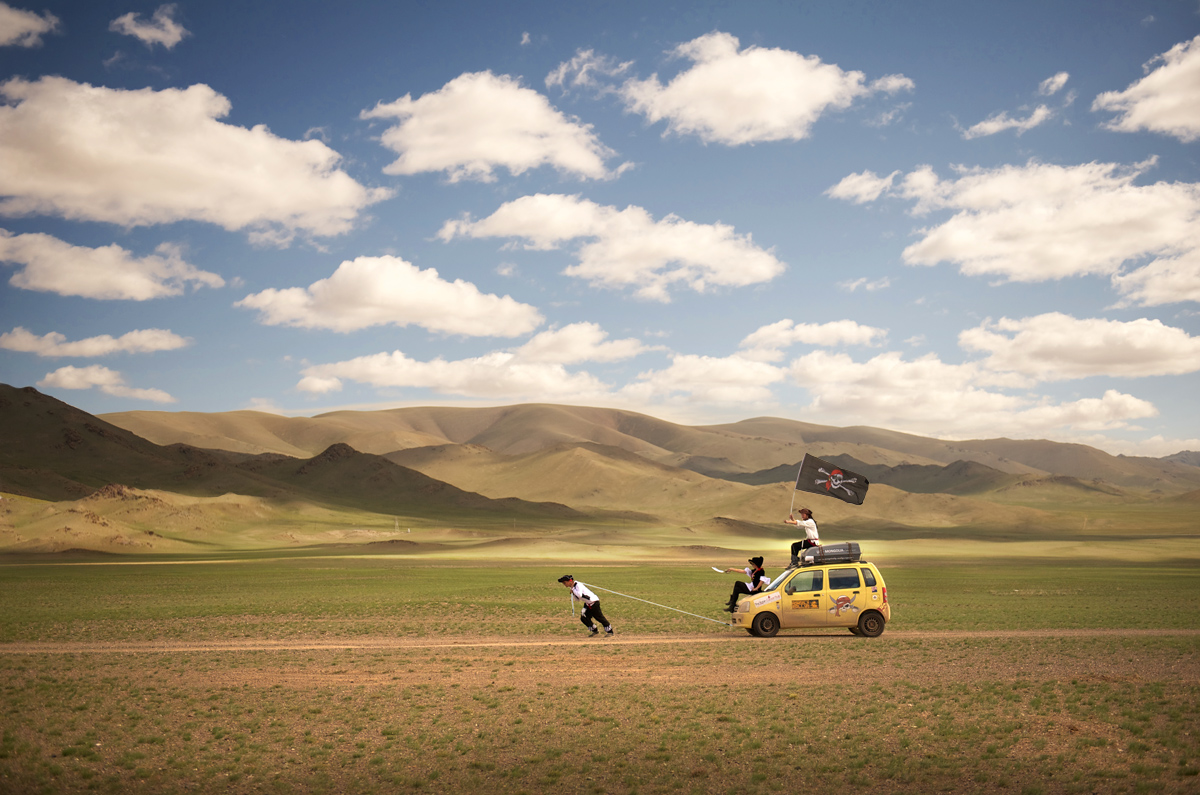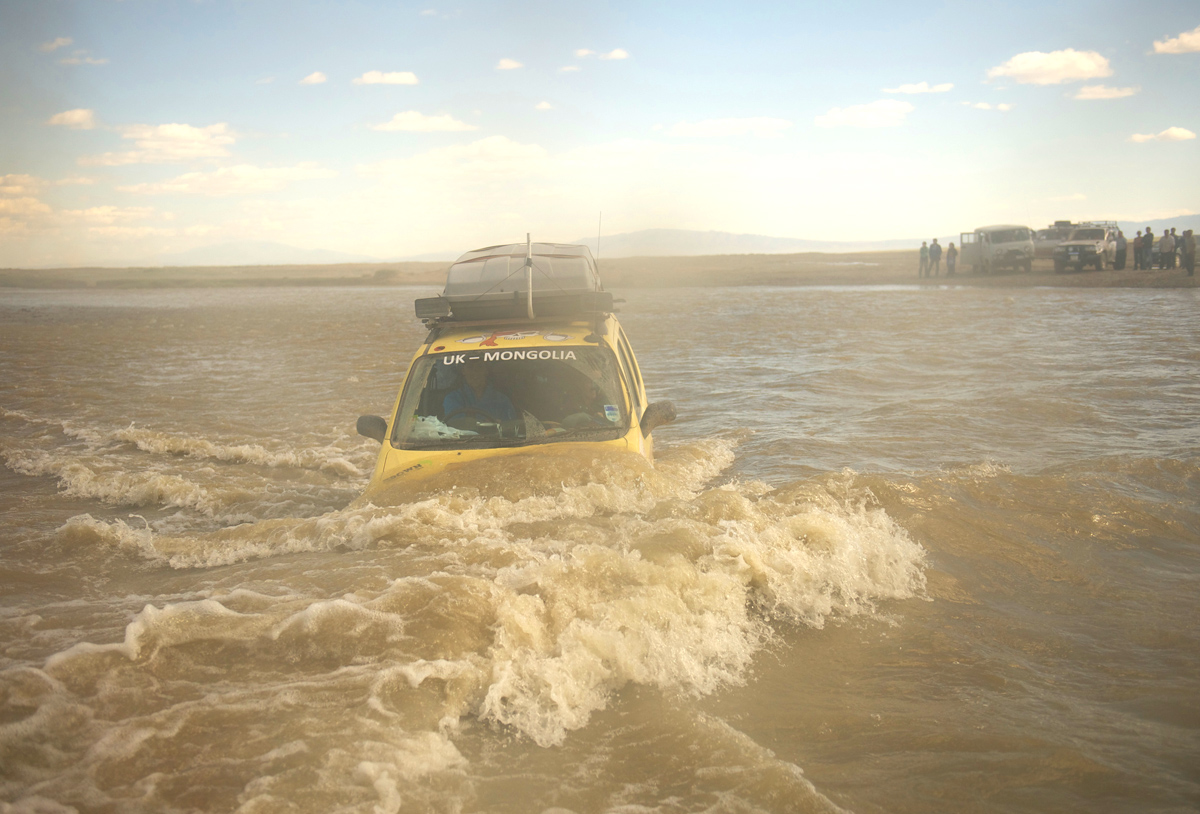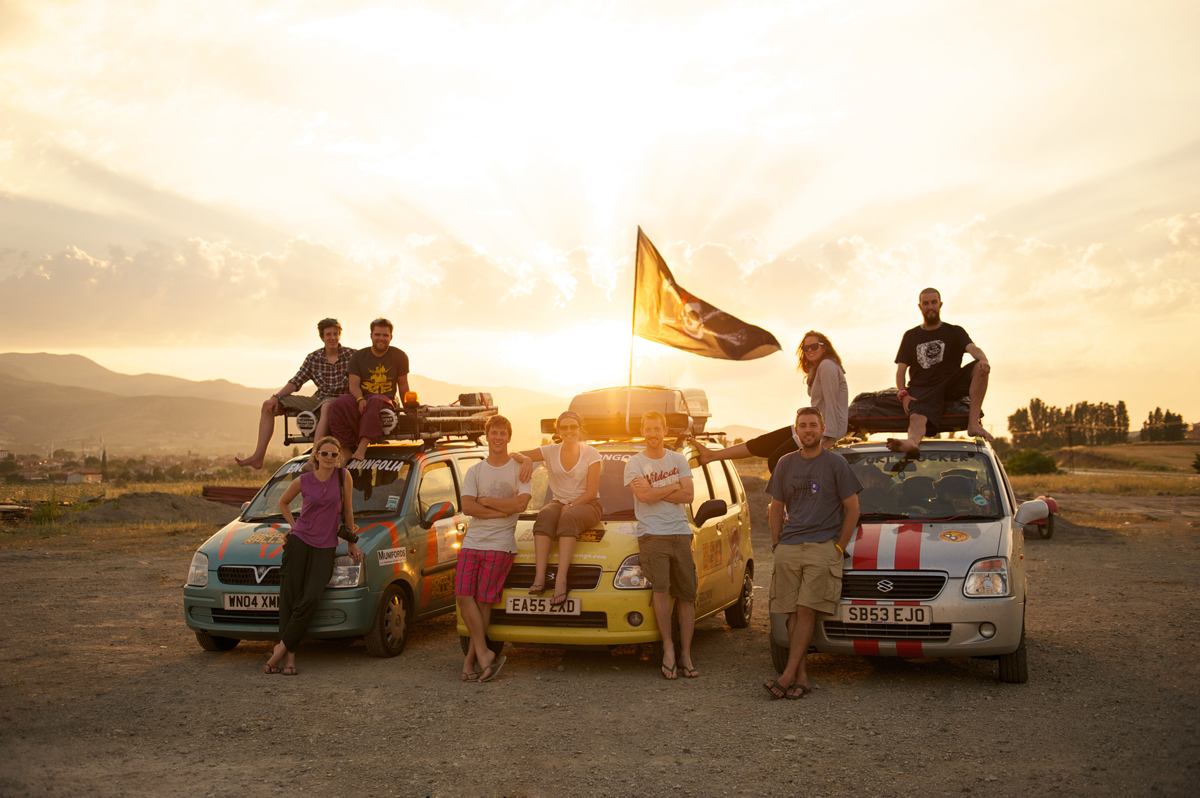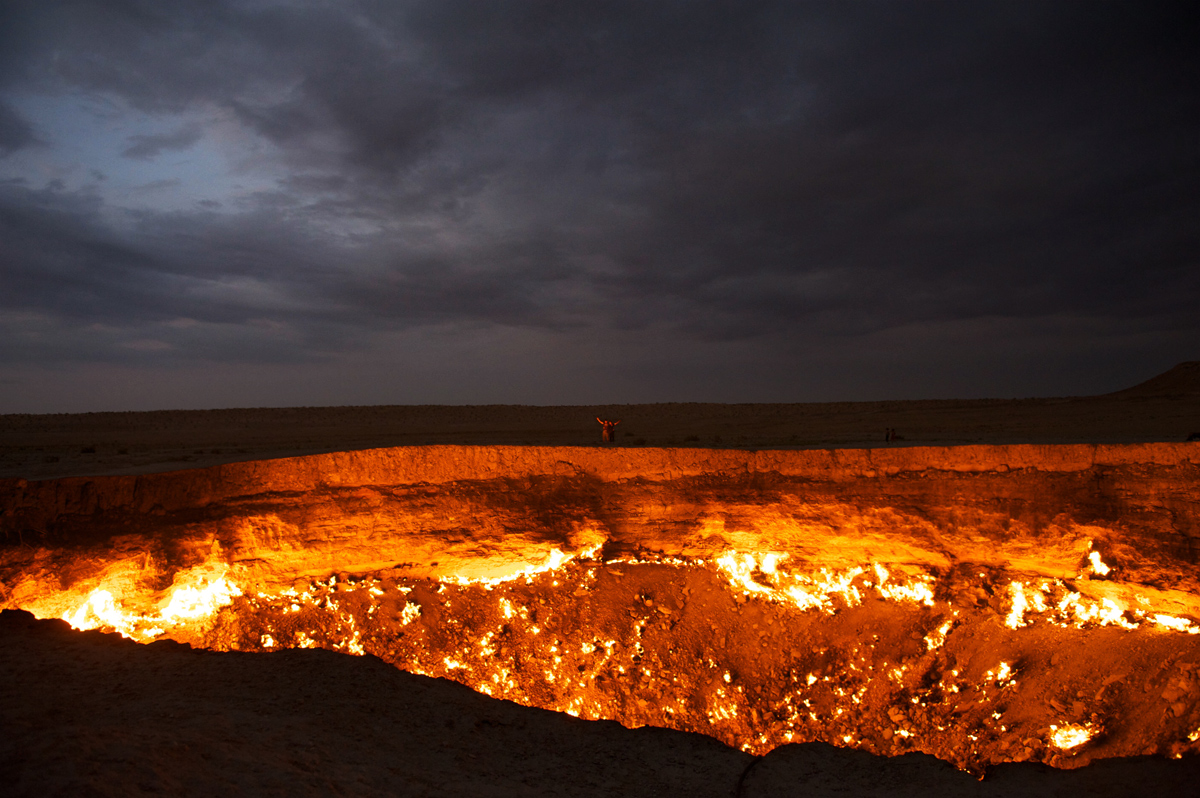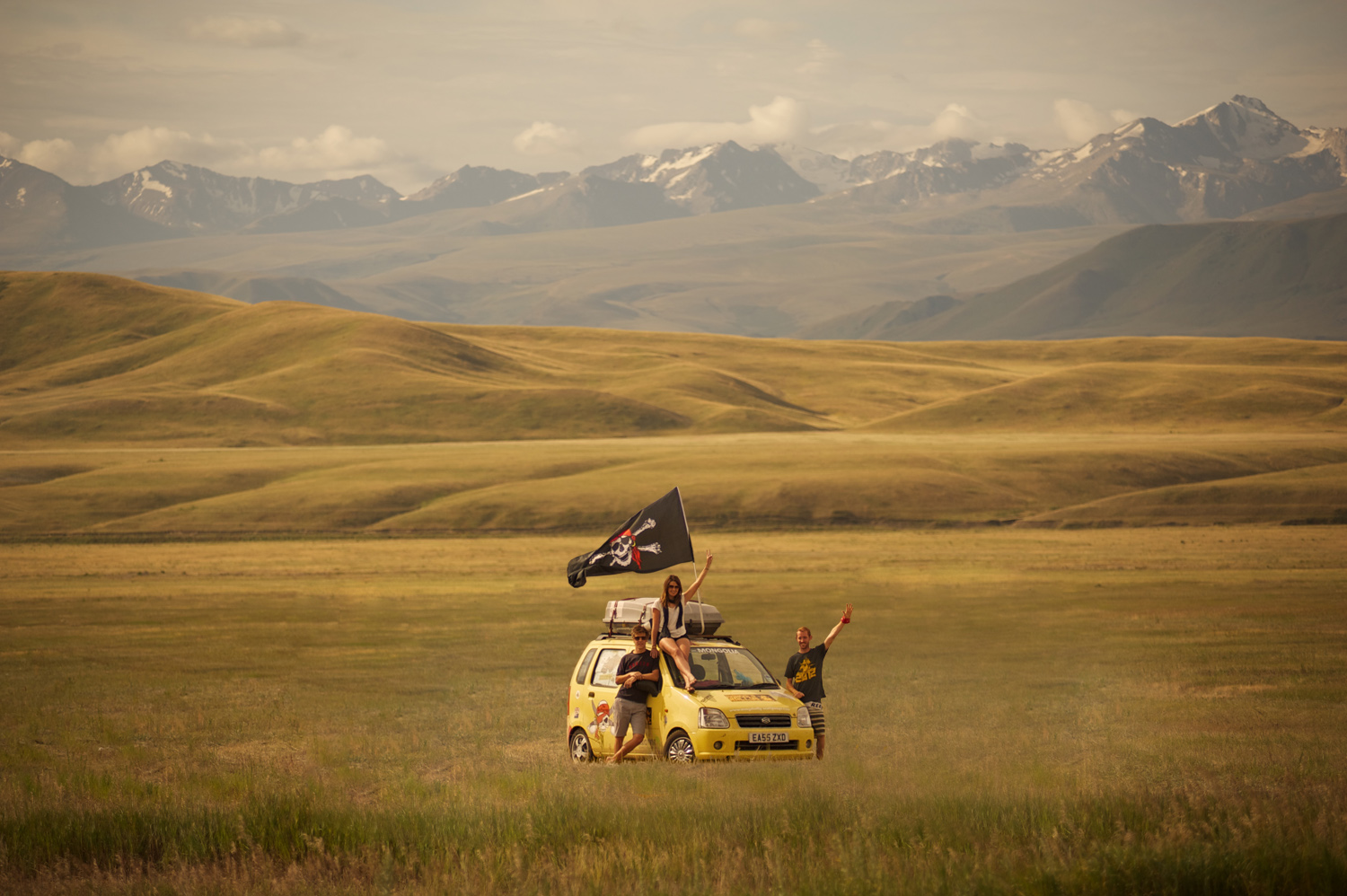 I would like to thank everyone who has helped me out over the last year, given me an opportunity or passed my details along to friends or companies and got me work. I couldn't have got where I am without all my friends as so far almost all my work has been through word of mouth. The couple of people I would like to give big thanks to are HMT productions and Alex Beckett, please check out their work.